Oct 16, 2008
804
555
100
53
Real Name

Ivan
So there seems to be quite a few cat fans around here. Since Sprinkle doesn't need help derailing his own tank journal thread with any more kitty pics, figured I'd start one just for posting pics of your favorite feline.
I'll start with some of my favorites that the wife has taken...
Peaches...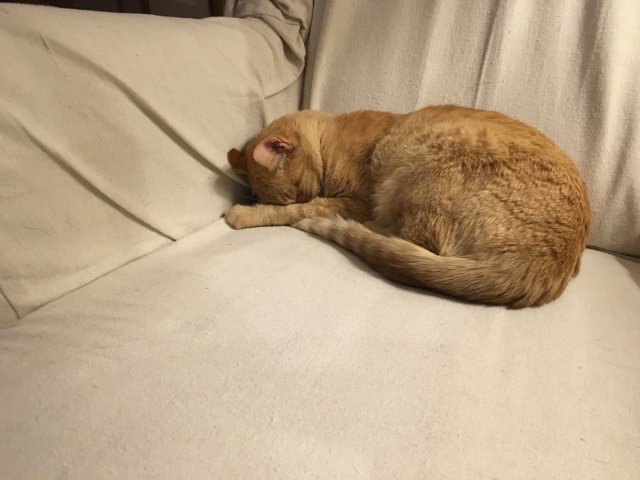 from back to front Jasper, Fritz and Dottie...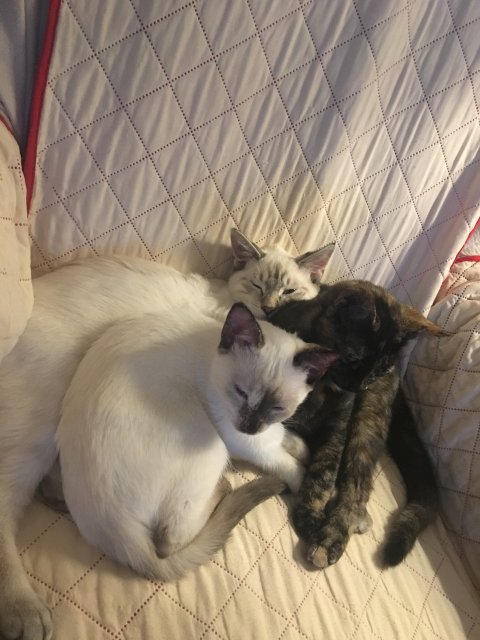 Masha...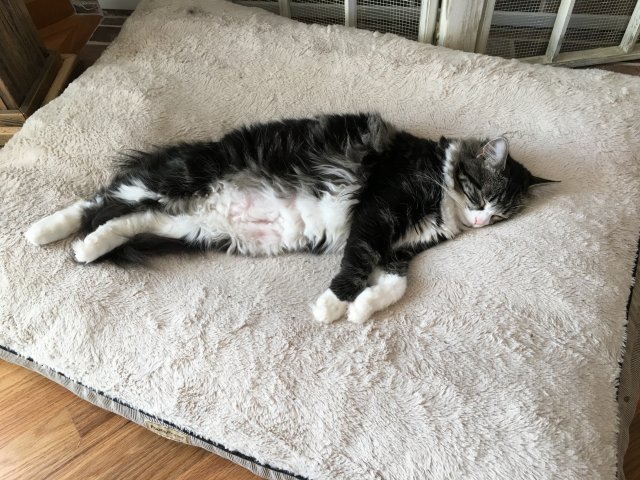 and Dottie being naughty lounging in my wife's red shamrock plant. Mrs. WYite was NOT happy...but the kitty sure was!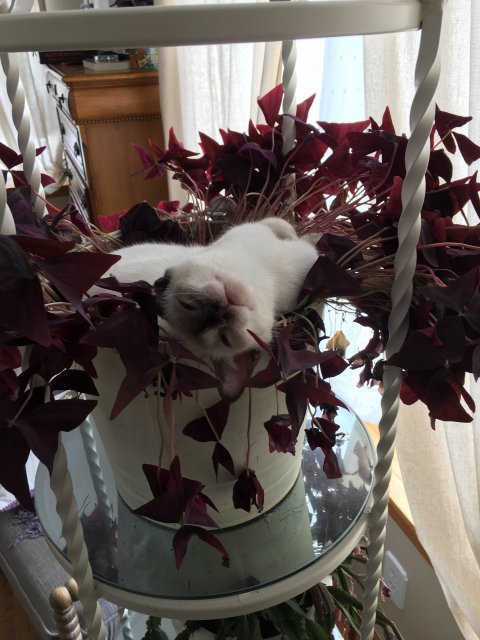 And finally, cats living with dogs, straight out of the scene in Ghostbusters when Venkman predicted chaos of biblical proportions! The dog is Benny, the cats are Jasper and Fritz.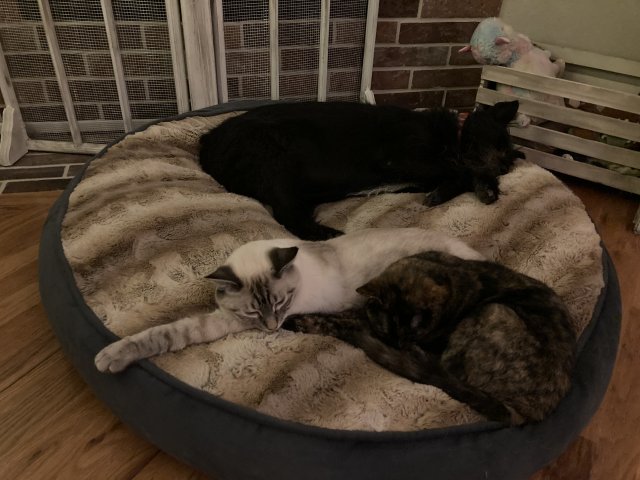 WYite