Mar 7, 2011
66
0
0
Real Name

Shane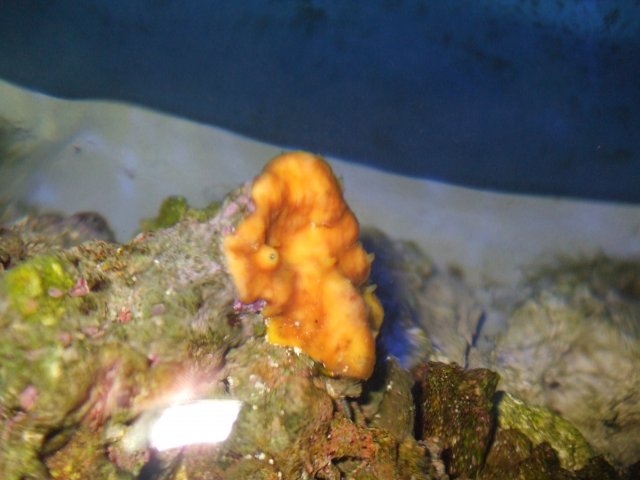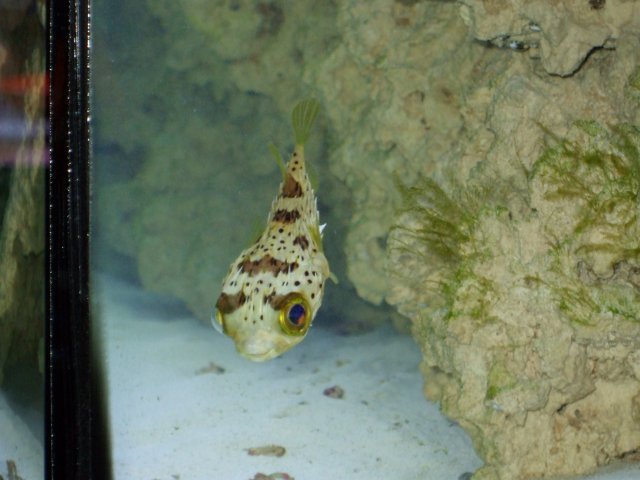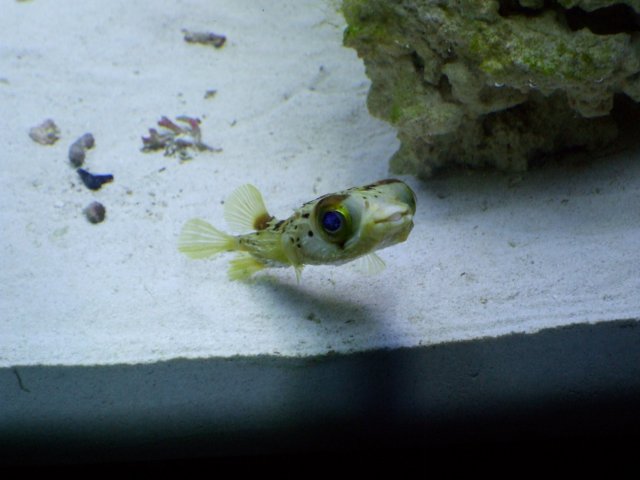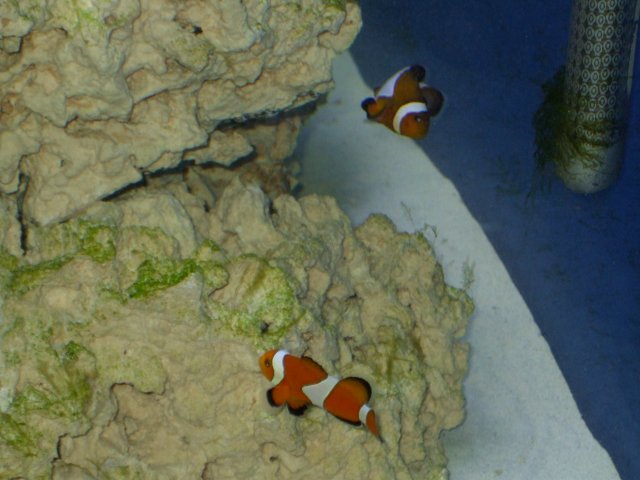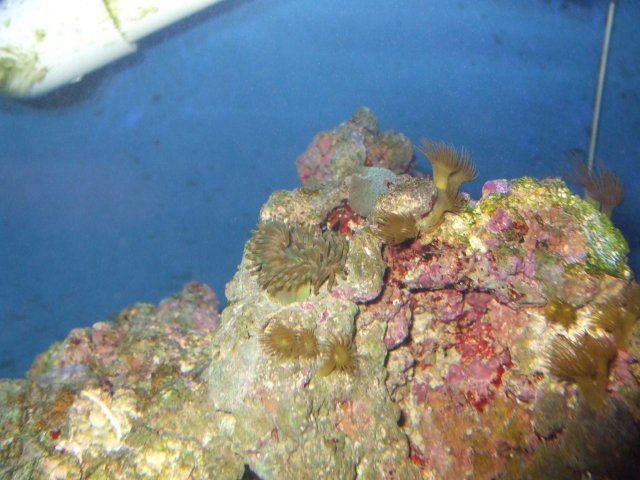 Just trying to figure out what hitchhikers Ive got here.. Ive got 4 things on this one piece of LR that Im trying to ID.. First pic shows yellow blob, not sure at all what that is.. Last pic shows all the rest, about middle of pic is larger anemone?? I think?? Then there appears to be a mushroom like thing just above that, Looks green in pic but its usually a maroon color.. Both of those seem to open and close up with the lights goin on and off.. Then there are many of the other fan tip things.. They are bright green and close up when the moonlights come on.. I was thinking aptasia but have read they are yellow or brown..
What does everyone think? Other pics are just of the fishies.. 'Spike' the porcupine puffer and a pair of occ clowns.. I also have a lawnmower blenny but he hasnt been photo friendly yet. Spending most of his time hiding in the rocks..
Thanks for any help,
Shane.