AC Members
Original poster
Apr 3, 2006
377
4
18
Real Name

Taylor
Camera Used

Nikon D610
Today I got around to cementing and putting on the first layer of Drylok!
First Lay of Cement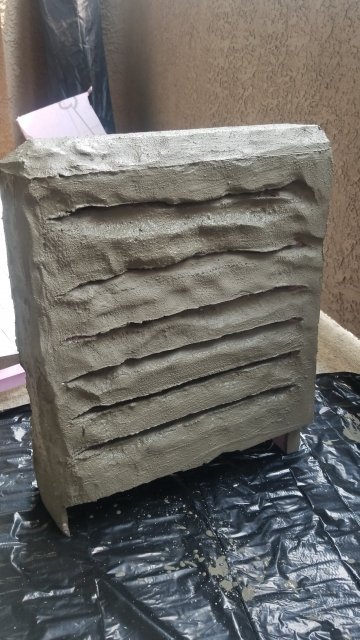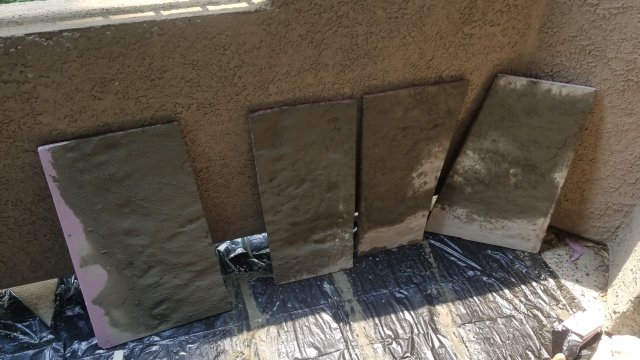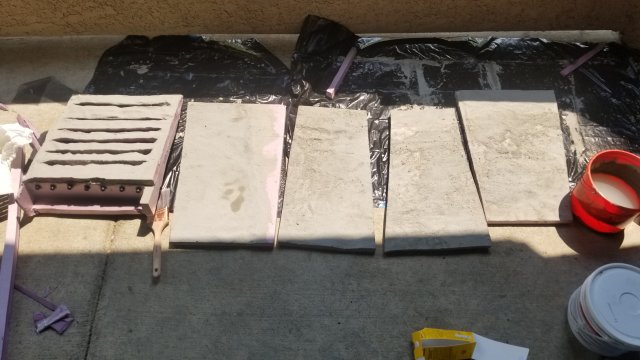 Second Layer of Cement was added once the first layer had dried for a few hours. The layers are rather thin (by design), and appeared dry within about 30 minutes to an hour and after 3 felt hard rather than chalky so I felt confident adding on the second layer. After letting that dry a further few hours I added Drylok with some charcoal cement pigment.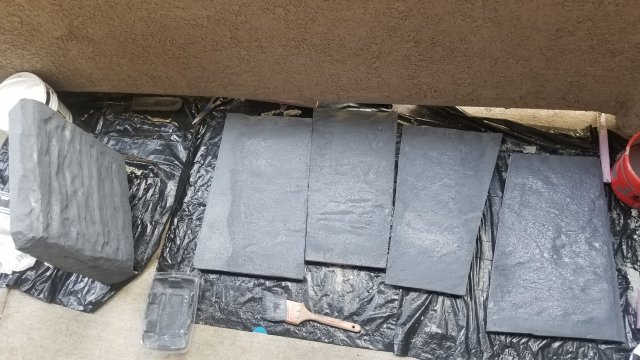 I'm going for a smooth bedrock/large Boulder look and I'm loving how it's coming out!! Gotta wait for this to dry a bit before I can coat again. After ample cure time then it will be time for install!!