Feb 26, 2020
905
1,036
129
29
Camera Used

My phone (Samsung 20)
Gonna drop some photos of my bettas here.
Cheriko photos. Shes my nosy little koi girl. Actively explores everything!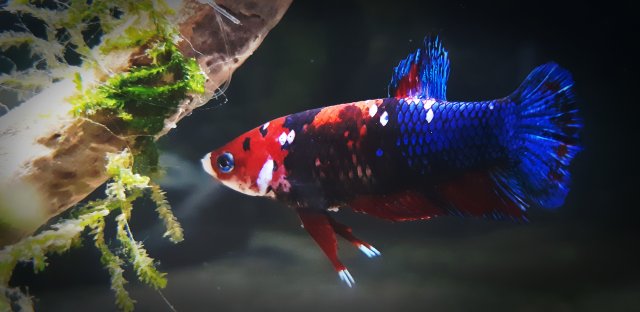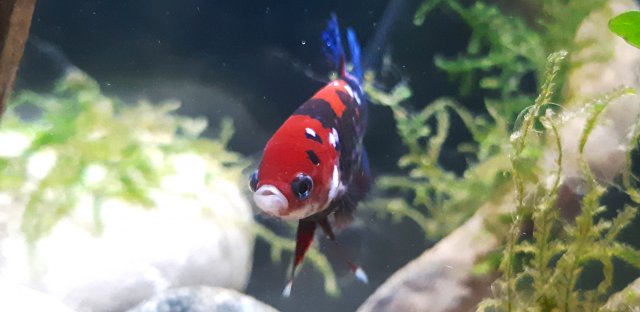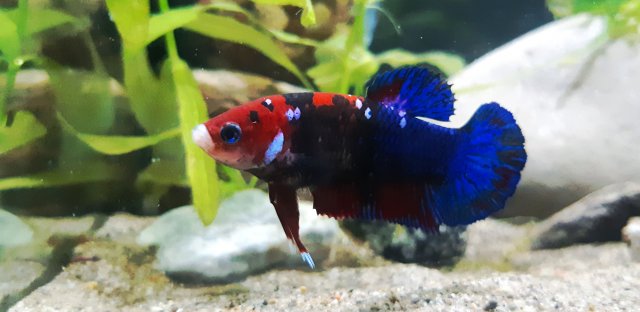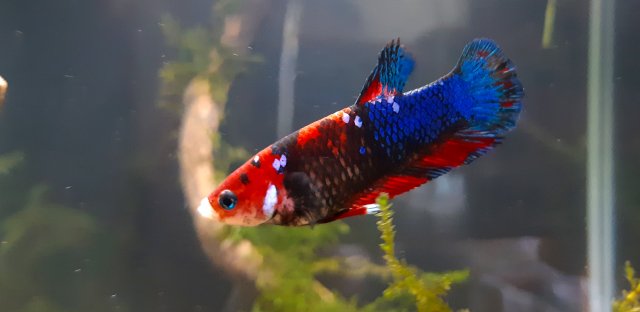 And Franklin, my veiltail cup mutt. Hes lazy and doesnt like to do too much. He likes to slowly come out for his food, leizurely explore the leaf litter or rocks, then goes and finds a spot to chill.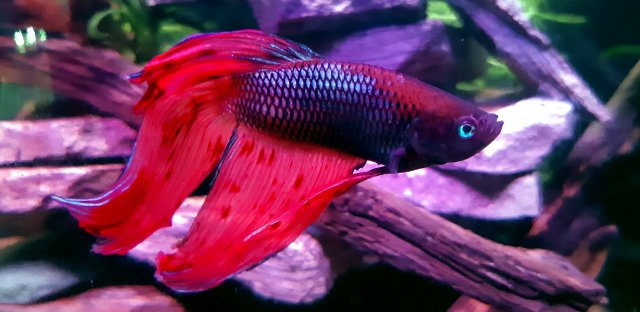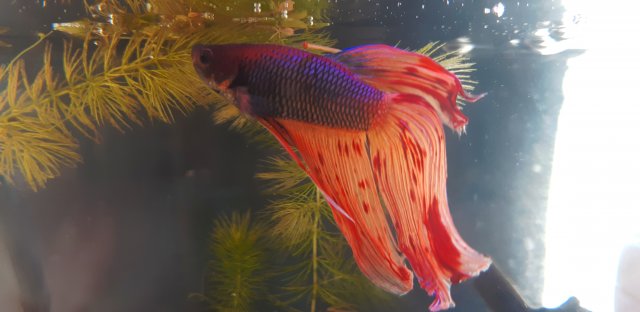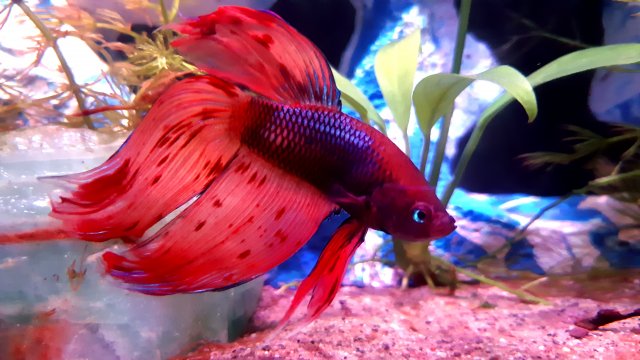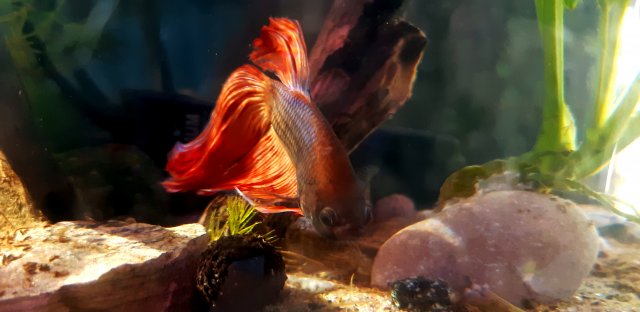 And their homes