Feb 26, 2020
1,508
1,494
149
31
Real Name

Casscats
Camera Used

My phone (Samsung 20)
Oh, actually I have all 3.
Helenthium quadricostatus, Helenthium tennelum, and dwarf Sagittaria.
I'll get better photos tomorrow if I remember, lights are all off right now lol
Helenthium quadricostatus. I find it more compact, with a distinct central vein down the center of the leaf blade compared to sag.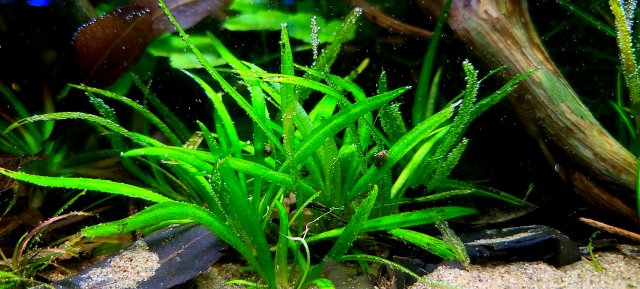 Dwarf sag, note the white bottom as Jake above said.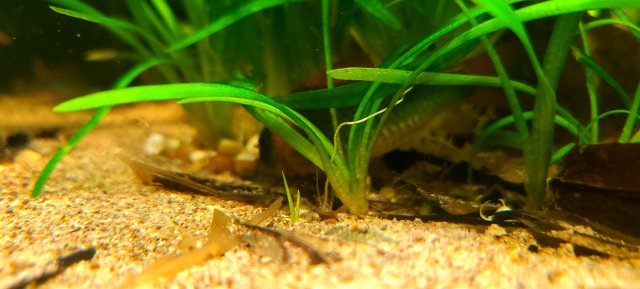 Helenthium tennelum. I've got it grown larger now, this is an older pic. Super narrow.