In
another post
I mentioned problems i'm currently facing with ammonia. I used to use tetra safestart plus to help with stablishing bio media but this time there was only 1 bottle available, I bought it and when I open it well...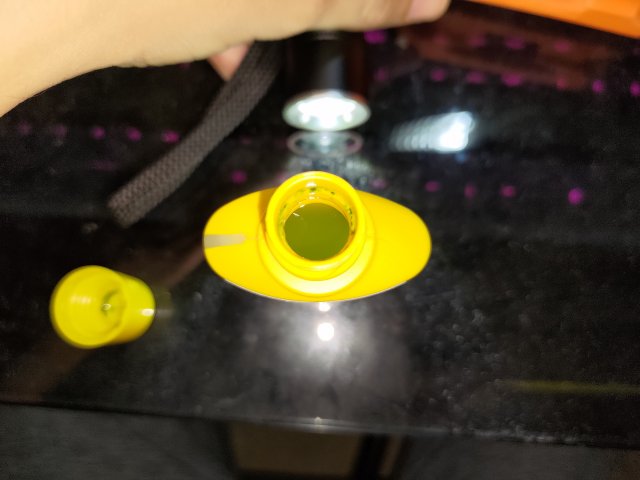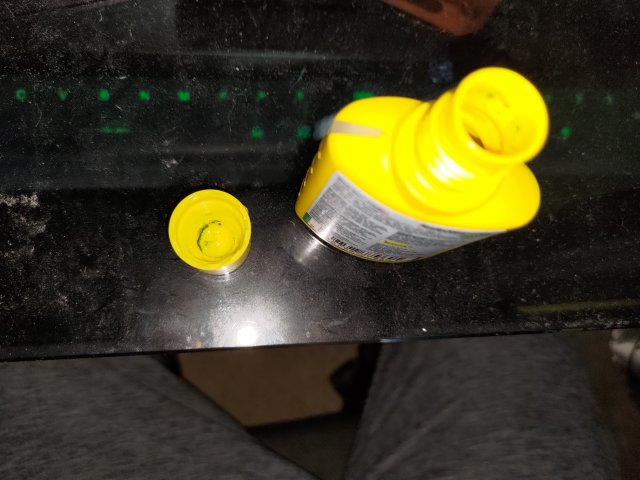 not the usual pink color i've seen previously. I threw that away and found a Seachem Stability bottle I had and when I open it well...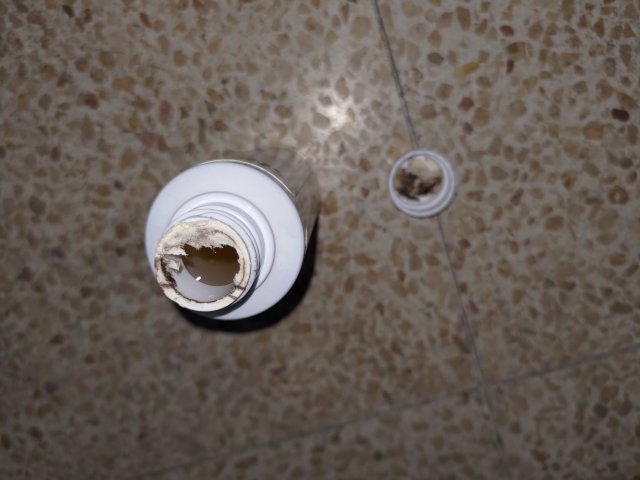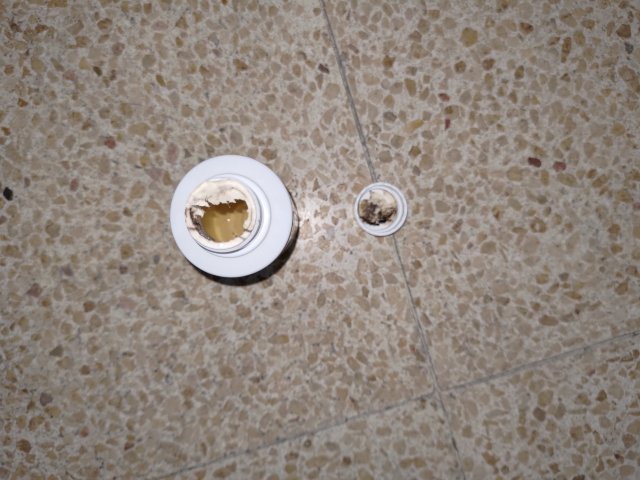 I managed to buy a new bottle, I know people here discourage the use of stability but right now is the only thing I can get to help my tank.