Over my head
Original poster
Medium healthy stalk(s) of Pulsing Xenia to trade <see pic>. Willing to coordinate shipping, but prefer local meet and swap if possible.
Will trade either or both stalks for just about anything since I am just beginning to stock DT with corals. Prefer hardier species since I am new to the coral aspect of this hobby. The more colorful the better.
Might also trade for other live stock.
Currently Pulsing Xenia is thriving under Solaris I5 lighting fixture set at 55% intensity.
Any other questions, please ask.
Regards, Rudy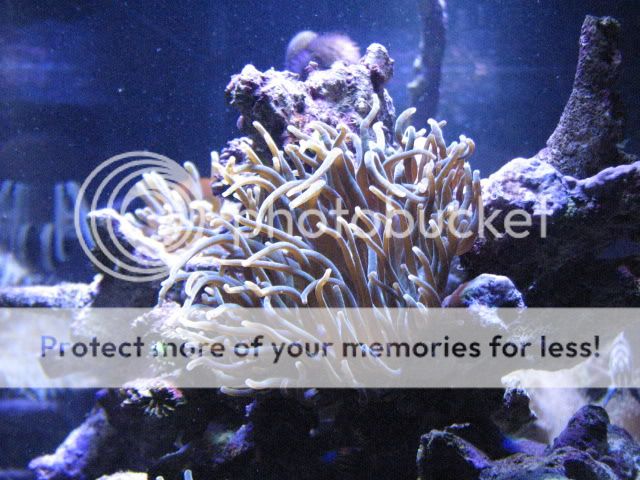 View 1
View 2 (opposing view)