I am selling a bunch of aquatic plant supplements. they are: 1-API Leaf Zone Plant Food(unopened), 1 package of API root tabs(unopened), 1-Seachem Flourish Excel 500ml,1-Seachem Flourish Potassium 250ml,1-Seachem Flourish Trace 250ml, (note: the seachem flourish have been opened and only used once. The blue lines in the provided image shows how a lot is still in the bottles.) There's also stuff by Aquafertz I'm also including, which are: SUPER CONCENTRATE(16oz), IRON(83 pellets), TOTAL(84 pellet), PHOSPHATE(82 pellets), and TRACE(85 pellets) altogether for
$45.00
. shipping is $12.00 USPS or you can skip the shipping and come pick it up. Payment is Paypal if wanting the items to be ship or cash if coming to pick it up.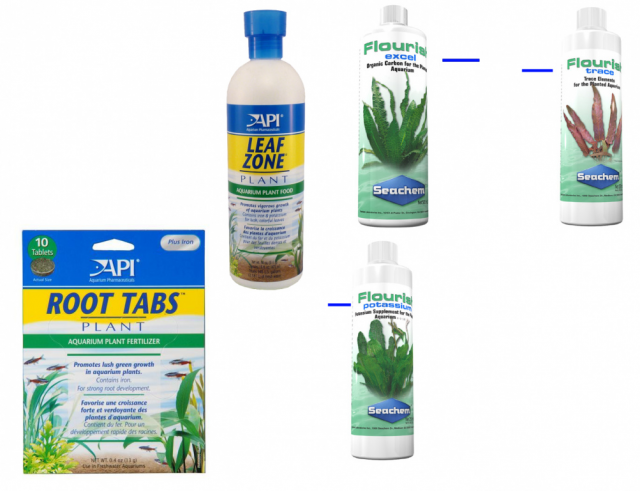 I've also have 5 pieces of driftwood. I'm only able to do pick up with. Prices are listed next to the pics: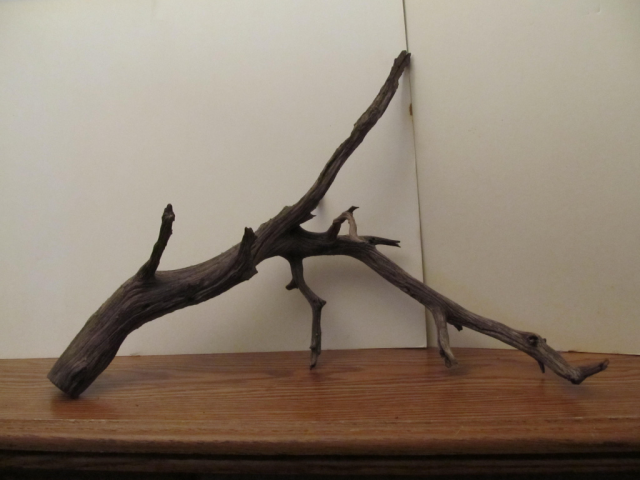 16 1/2 inches long
$20.00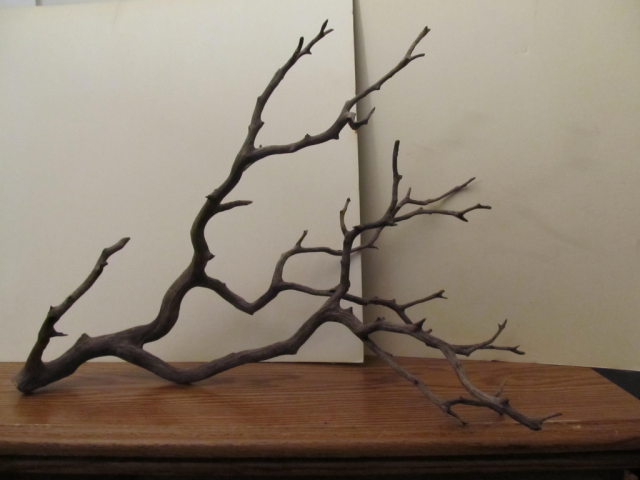 17 1/2 inches long
$20.00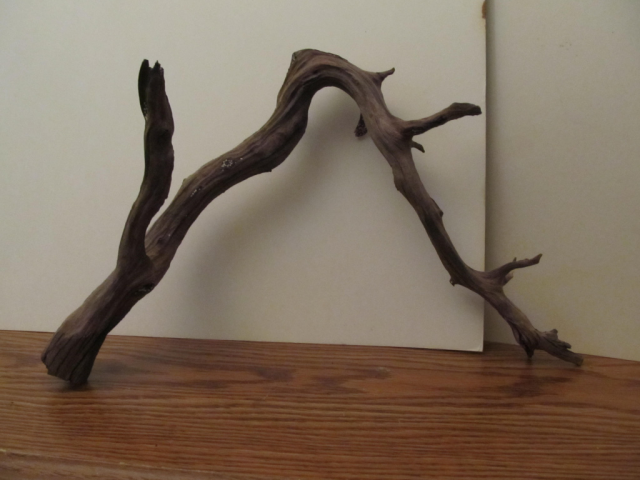 13 inches long
$15.00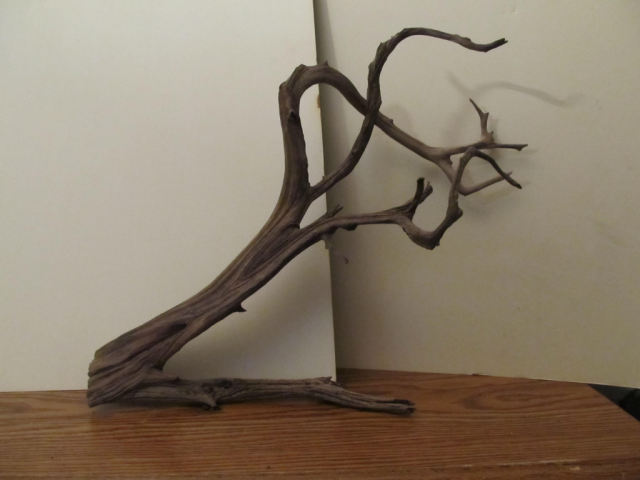 15 inches long
$15.00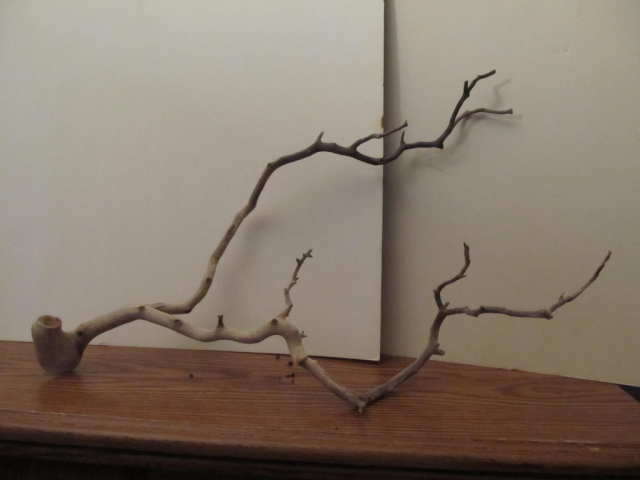 19 inches long
$15.00
And finally I have a reptile setup. And like the driftwood, I can only do pick-up. Total asking price is:
$70.00
Here's a list of the items.
10-gal tank
reptile screen cover
Zoo Med™ Repti Snake and Lizard Shedding Aid
Zoo Med Repti Wound Healing Aid (1 oz)
Zoo Med Wipe Out Terrarium & Small Animal Cage Cleaner, 8.75-oz bottle
Tetra ReptoLife Plus Multi-Vitamin Formula (1.77 oz)
Zoo Med Digital Thermometer (needs new batteries)
Zilla Terrarium Bedding Substrate Cleaner Reptile Scoop
Rep-Cal Original Calcium with Vitamin D3 Powder Reptile Supplement, 5.5-oz jar
Exo Terra Analog Thermometer for Reptiles
Zoo Med Wipe Out 1, 4.25 oz
Exo-Terra Heat Wave Rainforest Terrarium Substrate Heater - Medium - (10"L x 11"W) (heats very low)
2- hanging plants
reptile cave
reptile water dish
rock for shedding.