AC Members
Original poster
Feb 26, 2020
147
196
46
28
Camera Used

My phone (Samsung Galaxy A8)
Any other birders out here?
I enjoy birding, i also take photos while doing so.
I promised

Amazoniantanklvr
that i would share photos of my last birding outing. I didnt see anything particularly special for my area during my last trip out and the weather was rainy and foggy for a lot of it, but it was enjoyable and i got a small handful of photos im happy with.
Bald eagle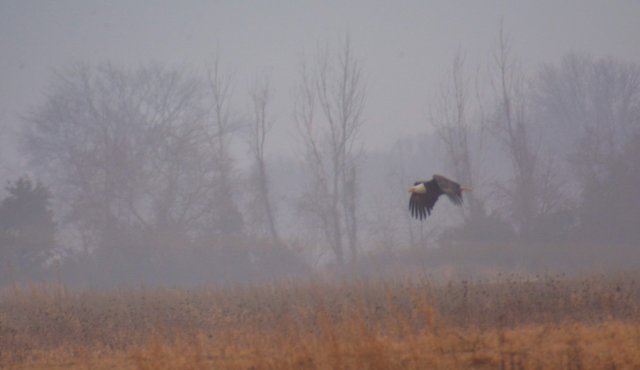 Red winged blackbird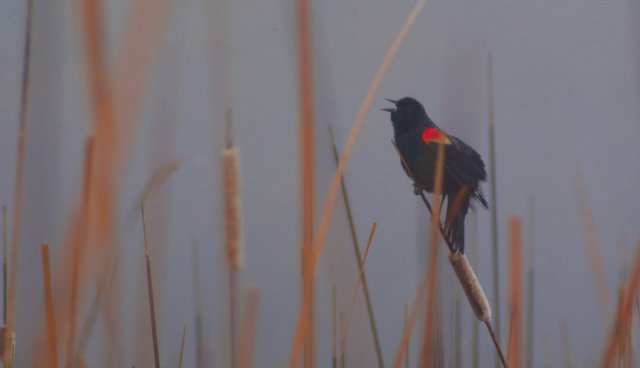 Ring Billed Gulls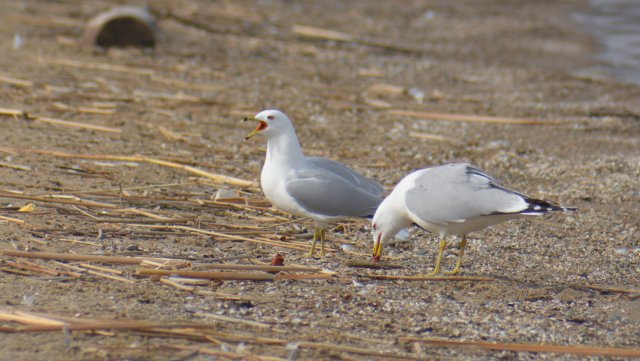 Ring billed gull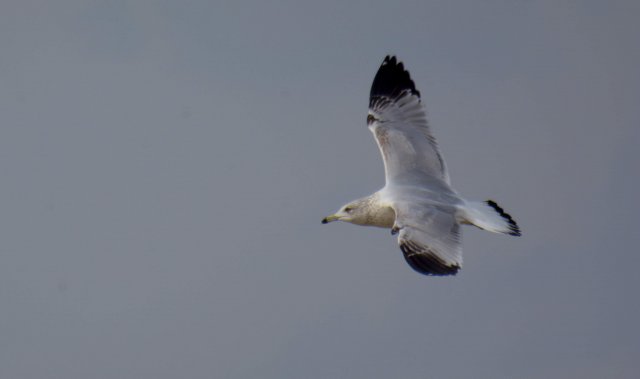 Mute swan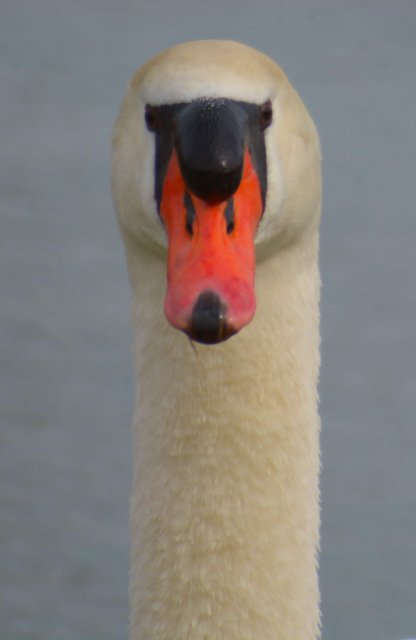 Mute swan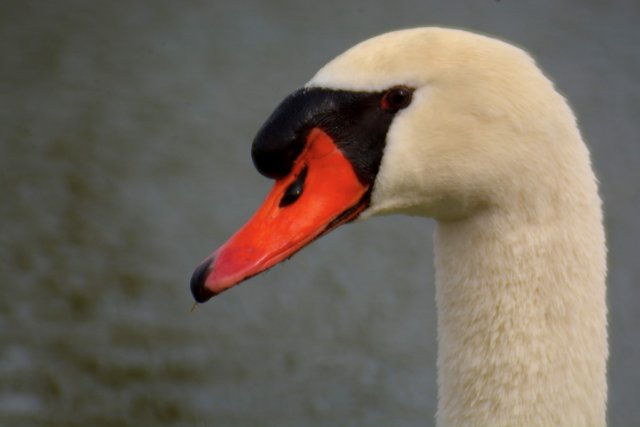 Downy woodpecker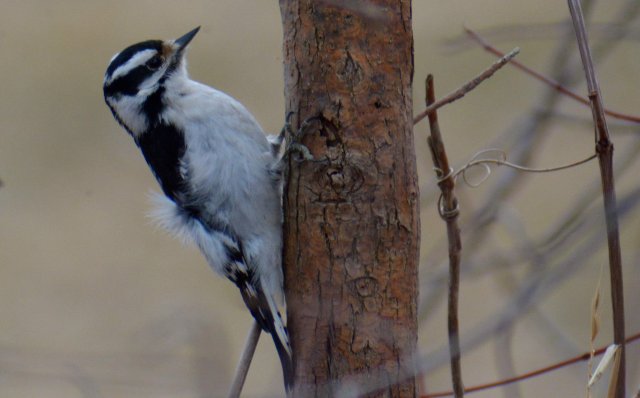 Canvasbacks (few redhead and scaup hidden among the raft, may or may not be in this photo)