Registered Member
Original poster
Hi all,
I recently bought a pleco, but yesterday it died. It was timid but it did move around the tank and commonly stayed on the driftwood or underside of a leaf. I treated my tank for fin rot last week as two of my guppies had lost some tail, the treatment said it was safe for scaleless fish. I took a water sample and the fish to my pet store and they said it was perfect but they didn't know why it had died. I'm worried for my other fish as I also have some peppered Cory catfish.
My water parameters and photos are below:
Temp: 25C
pH: 6.8
NO3: between 0-10mg
NO2: 0
Ammonia: 0
GH: 8d
KH:6d
Cl: 0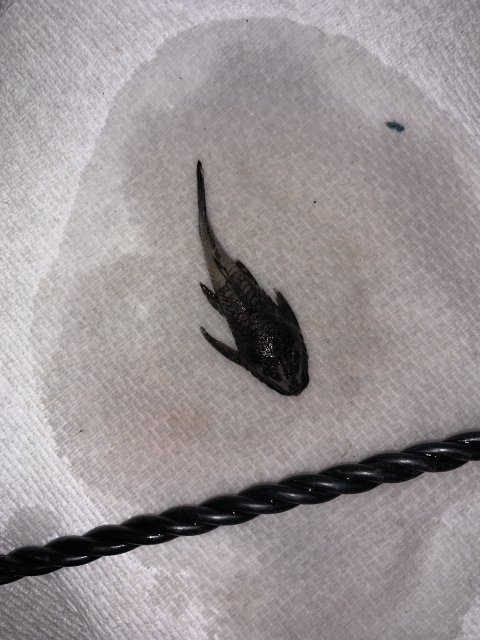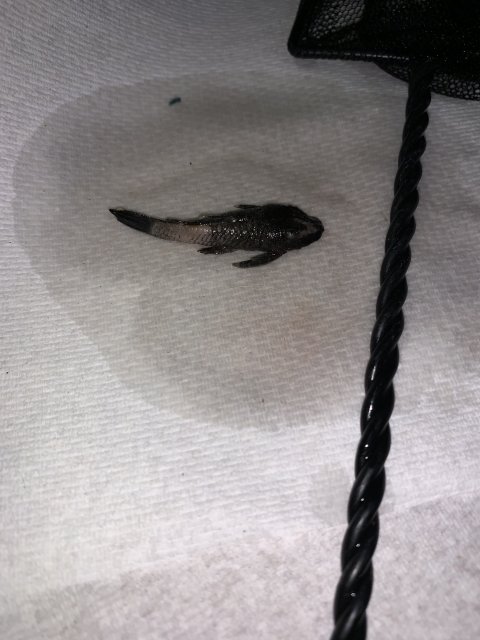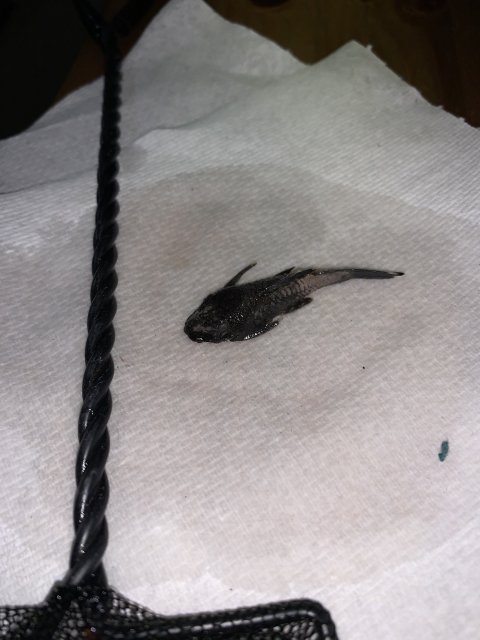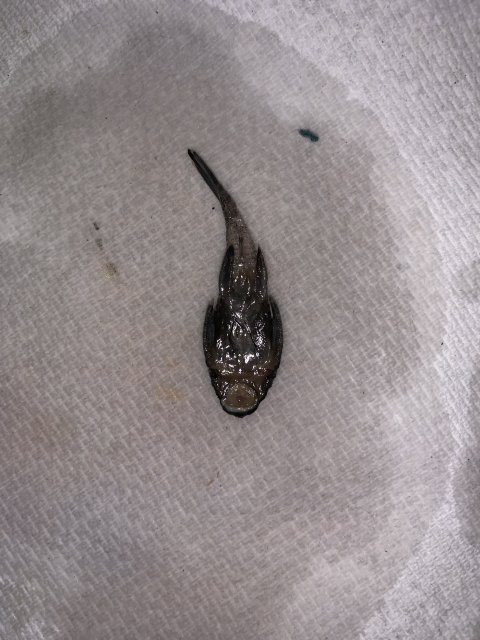 Thank you for any help you guys give!