I have (well used to have) a clown fish in my 24G AP tank.
I bought some LR for it and it came with a couple of bristle worms. Now there's a ton (literally) of them in the tank, big,small, medium, fat, juicy...
Since last week my clown has been missing (every time I put food in the water he used to come).
Could the bristle worms have killed my clown??
Here are some pics so you can see
If you look in the 5th picture you can see the clown hiding in his cave (pics were taken before he disappeared) and you also see bristle worms in the cave too on another pic.
Note: there are a lot more bristle worms than shown in the pics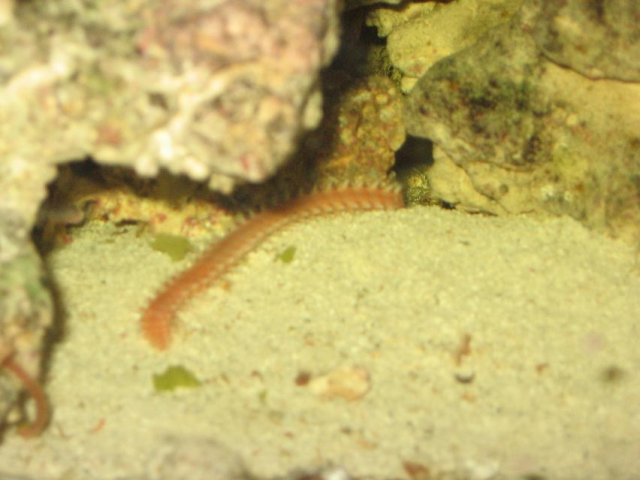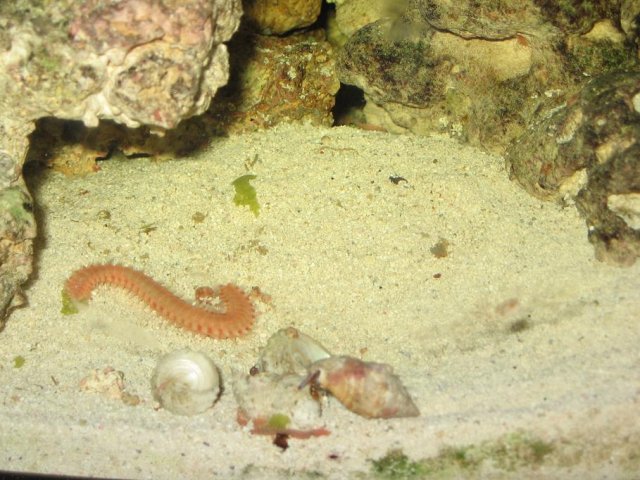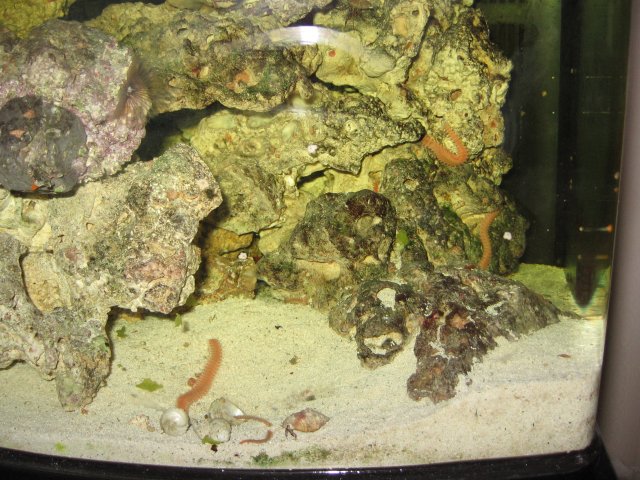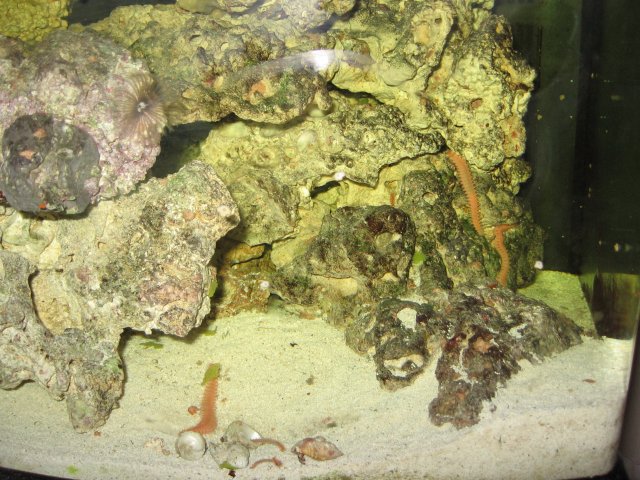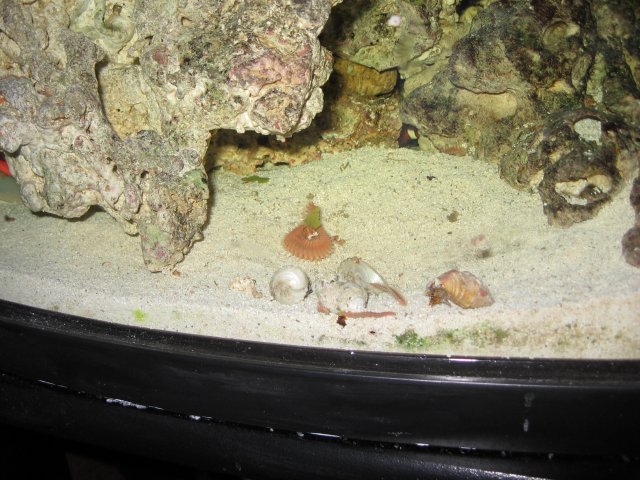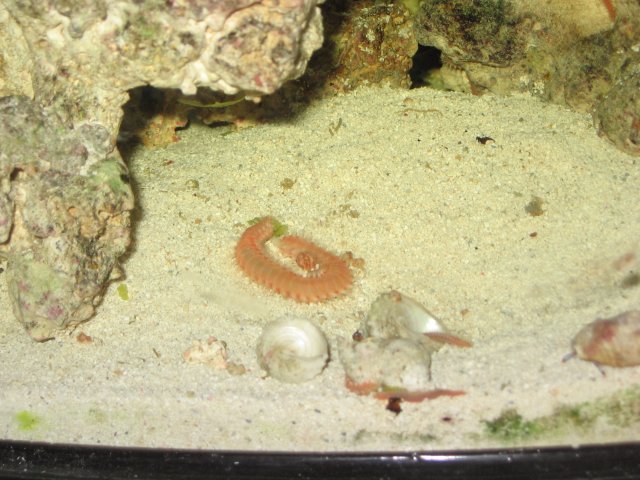 Last edited: