I was doing aquarium maintenance and needed to move the tiger nerite snail.
I tried just pulling him off, until I felt like I was damaging him. It felt like his shell moved a little, but he did not. I immediately stopped. He is moving around still, but I'm not sure if he will survive. Here is a pre-pull picture: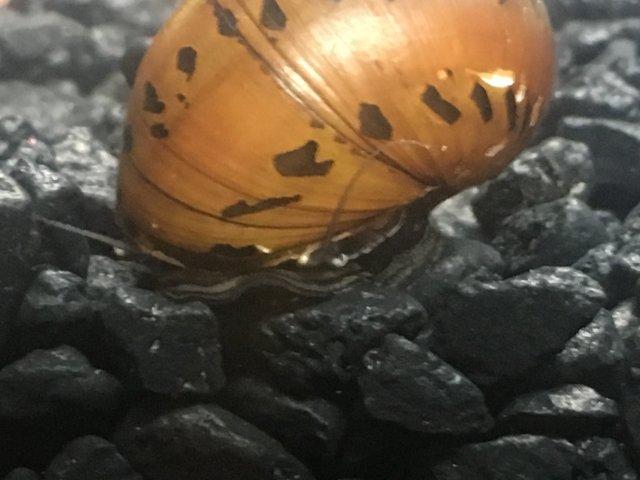 And a post-pull picture: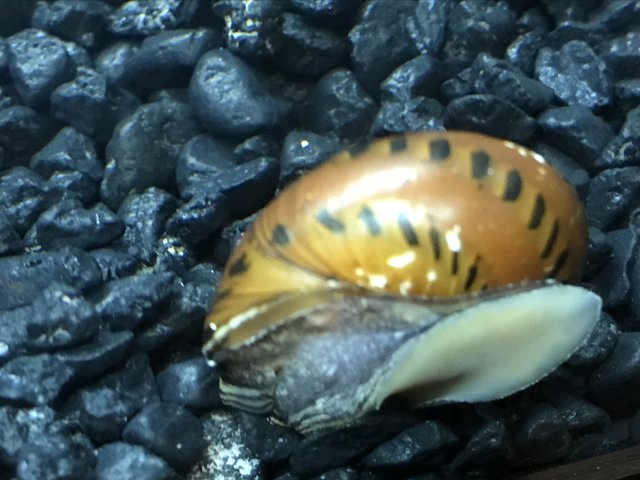 Does it look like the snail is separated from the shell? I'm not sure.
Thanks in advance for any help.