Here fishy fishy fishy!!!
2 days ago this was a small scratch, I figured she scraped up against some driftwood, or a rock or something. I figured I would watch it for a day or 2 and see if it cleared up.
Today I came home from work to this...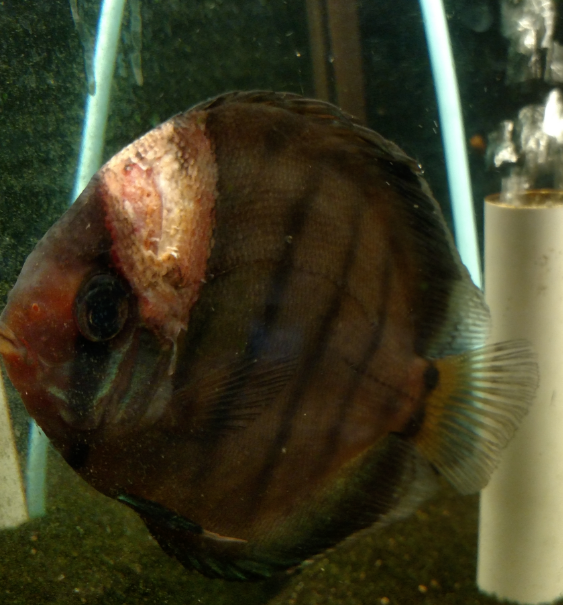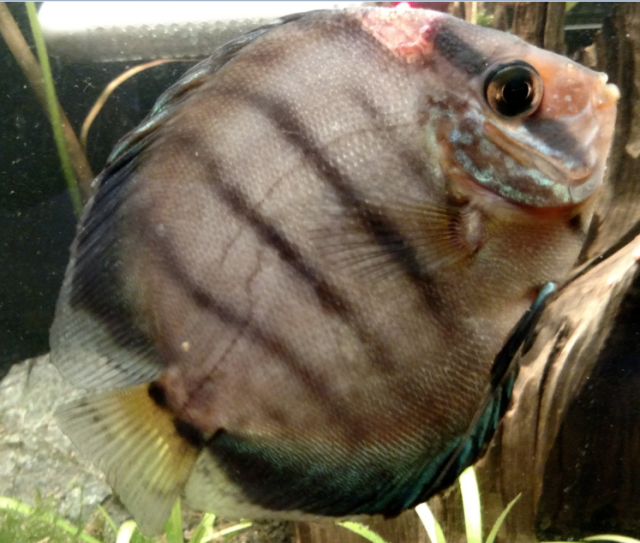 I have moved her to a 15 gal QT tank, that up till a few weeks ago had shrimp.
I have treated the QT with Maracyn and Maracyn II, since I think this is most likely an infection from the initial injury.
Looking for other opinions.
Does this look like the result of an infected injury or something else?
None of the other 80+ fish in the tank show any symptoms or any distress.
Hopefully things improve in the days to come.
I have had this fish since she was about the size of a quarter, so hopefully she (i think!) pulls through.
Last edited: