I have made a mistake of adding any random driftwood from the woods and which eventually made the mess of my aquarium. Should have boiled it...
Now, I want to simply buy one from the market this time. Please advise on the basis of safety too..
Got some list for reference
Table of Contents Best Driftwood for Aquarium Reviews 20201. NilocG Aquatics Cholla Wood:2. Pisces AM-GOLD018 Spiderwood:3. Marina 'Decor' Driftwood for Aquarium:4. Hygger 'Trunk Log' Driftwood:5.My Pet Patrol 'Teddy Bear' Cholla Wood:6. Bonsai Driftwood: Driftwood for aquariums is in...
inlandaquatics.com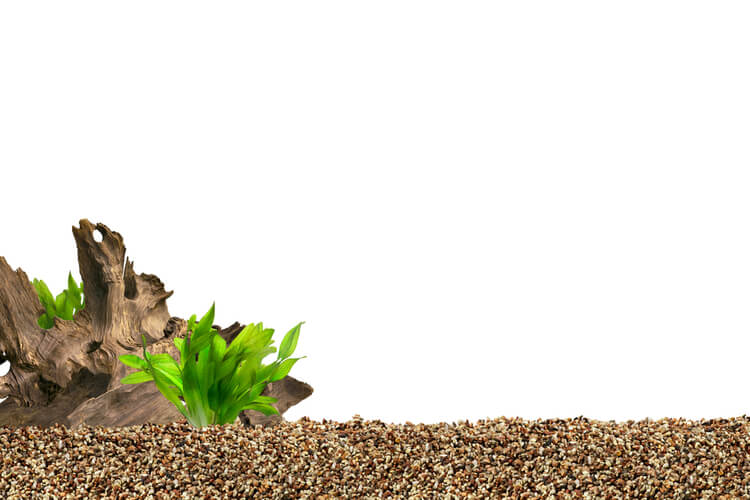 Driftwood is a piece of wood that was broken off by tidal waves and strong winds and that often ends up washed onto the beach of a lake, river, or the sea. Its structure is made of seaweed, marine vegetation, and various types of ruins. Although it can cause inconvenience to coastal towns...
petlifetoday.com