You're welcome, have you thought of getting a small tank with some of the alternatives to goldfish? Cause nobody is aware there are any though they are cheap and readily available.
Like long finned rosy barbs (available in yellow as well)
https://www.rfitropicalfish.com/wp-content/uploads/2016/06/barbs_rosy_long_finned.jpg
Golden long fin zebra danios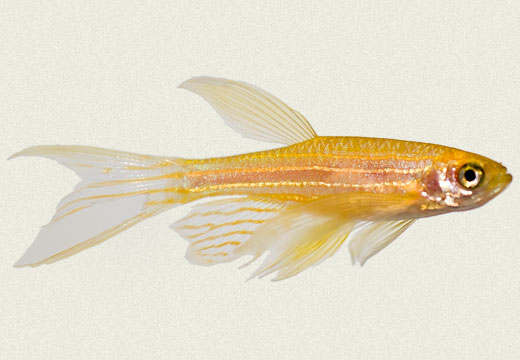 https://www.tropicalifish.com/v1/wp-content/themes/sandy/img/tropicalifish/zebra-danio-longfin-yellow.jpg
There are others as well.
Last edited: