I did a regular, routine water change this weekend. I didn't do anything different this water change. No one else is affected by this.
I noticed that this morning one of my Figure-8 Puffers has a cloudy eye. He seems to be cruising the glass, but instead of his beak, he rubs his eye against the glass - almost as if he's trying to itch it or it bothers him. It's cloudy and rather puffed out.
Otherwise, he's swimming, haven't fed him yet (yesterday was the fasting day), greeting me at the glass, no signs of stress and his colors are bold (even showing off his fluorescent patch at the top of his head).
What in the world could have caused that? Why only one eye and not both?
What can I do to help/medicate this?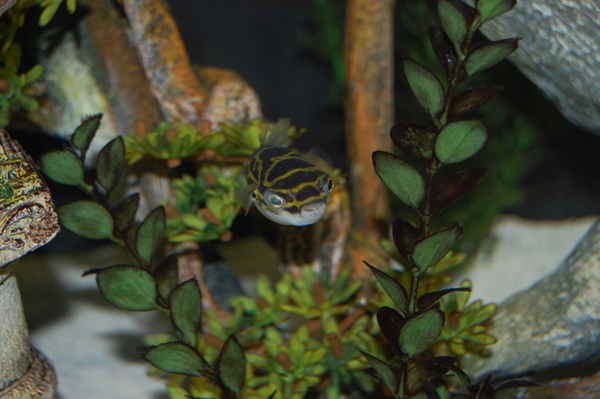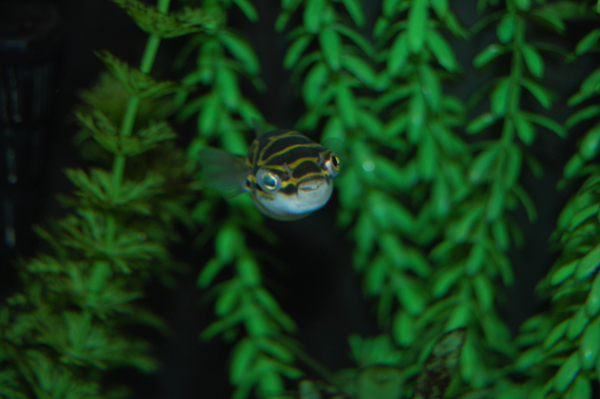 Last edited: