May 17, 2008
193
0
0
35
Real Name

Van
My new (carpet?) anemone has been moving around for the past few days and has finally settled. But I just saw that half of it was deflated and it looks like it spat out it's guts.
There's white stingy stuff around the deflated area.
Aside from that, the top half looks like it did when I first bought it.
Is normal? or should I start trying to remove it from tank?
Just finshed testing.
nitrate 20
nitrite 0
ammonia 0.50 (has gone up from 0 in the past 3-4 days, 2 of my clowns died within those days, and I had promptly removed them the moment I noticed. One died within an hour of being seen alive, although she was stuck under a rock for i-don't-know-how-long before I saved her....)
phosphate 0.50
PH 8.4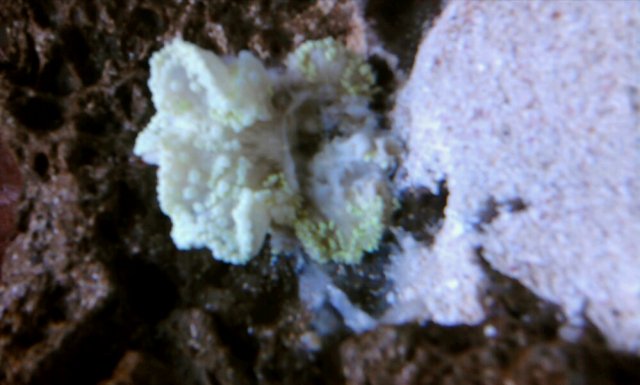 Last edited: