AC Members
Original poster
Nov 12, 2018
63
11
8
45
Real Name

Kris
I'm ready to take my Angel on a traveling roadshow as a sideact.
No, reallu, she seems bored a lot and I'm wanting to train her to do some tricks. Anyone else had any luck with this? Ideas? Pointers? I made her a hoop last night. lol Pics to follow....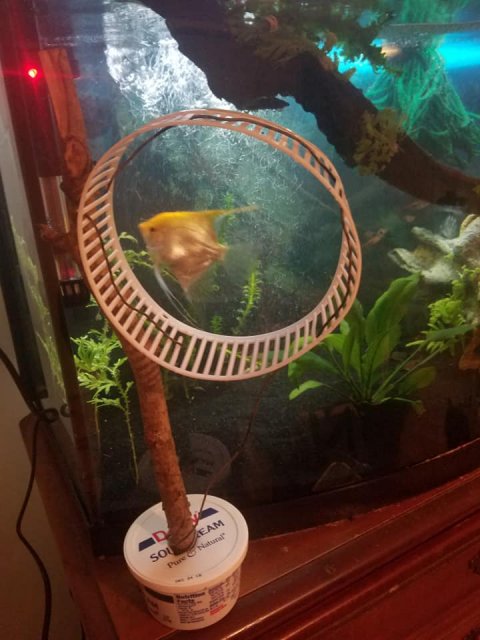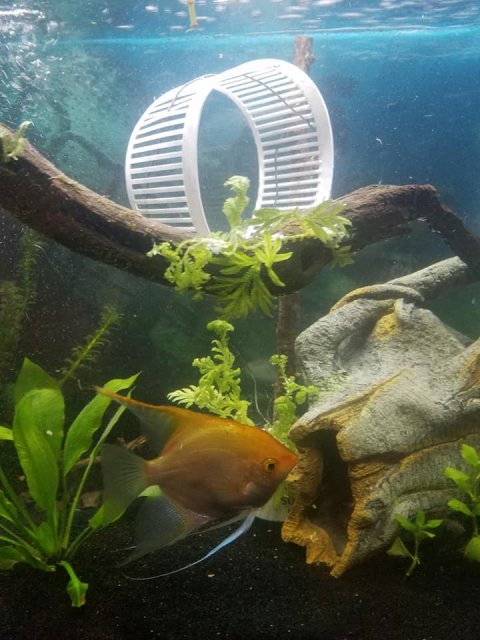 I just discorvered she will do anything for bloodworms!!