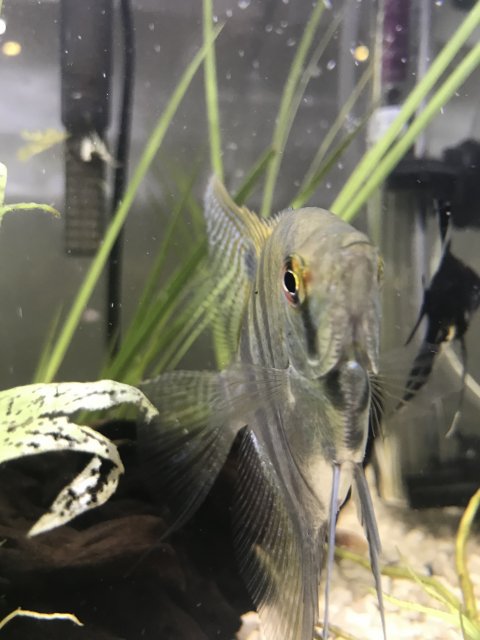 Hello! I'm Nick from Australia!
We got our first fish, which was betta roughly two years ago, and unfortunately we were very mislead by LFS and such and he had a 5 gallon bowl for a good year or so, but we upgraded, then upgraded and through that we've become more invested!
I've currently only got a 20G (which I thought was an actual good size but god I was wrong) and now we're comissioning a nice local aquarium for our new 6ft tank
I've got a real passion for our angel fish and as soon as we upgrade I'm wanting to go into some discus!
I've still got a infinite amount to learn, and I'm looking forward to hearing all about your experiences
Bonus picture of my far favourite, Castiel our resident chief of tank!