Nov 12, 2018
63
11
8
46
Real Name

Kris
Hi! I have researched this and am getting mixed answers on the topic.
I am having to medicate my 36 gallon tank with API General Cure which contains both Metronidazole and Praziquantel. I have 5 Mystery Snails that I love dearly, Fernie, Lucio, Nick Nolte, Marguriette, Pablo, and little Fefe Rodriguez. Should I QT them during treatment or what are your experiences with this product and snails?
Fernie and Fefe Rodriguez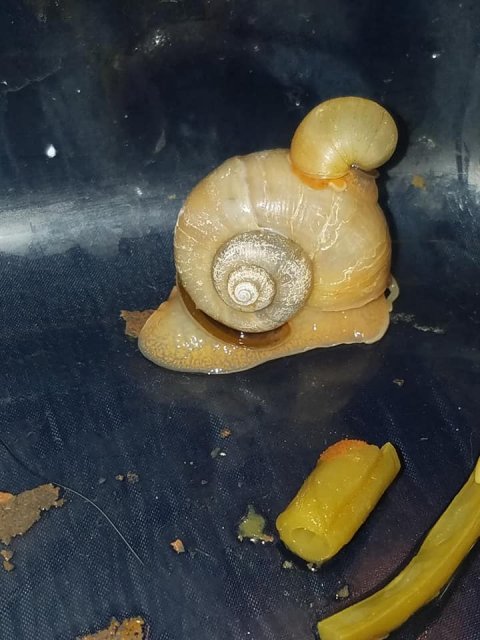 Thanks in advance!!
Kris