i first had some on my sword plant but it disappeared (i thought snails ate it) but they started to grow on my deco.
i kind of like it since i can't get moss and this is giving my deco a look i like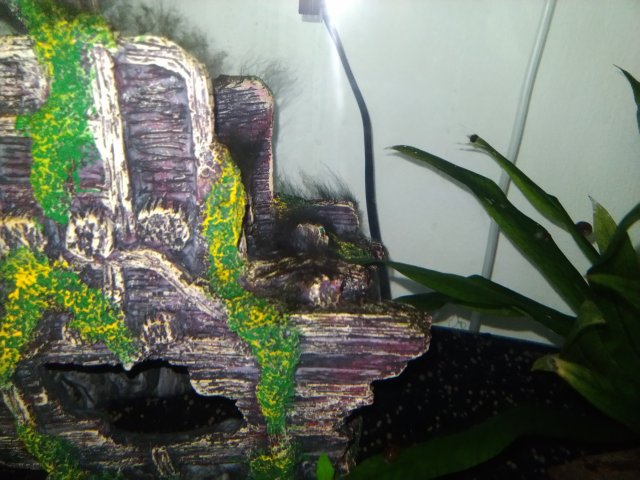 i read on the internet that high nitrate level causes this but it grew a lot (just like my plants) after water change.
anyway, just asking if it is bad for the fish/plants/snails because i really want to keep it if it is not harmful. I want it to grow all over my deco.