Hey guys. New to shrimps, so I started out with about 15 or so in my 20 gallon since they're relatively hardy and inexpensive. So far they are doing well, molting seamlessly and active.
I'm more concerned about one in particular... she has a cloudy inside. She doesn't display signs of distress and grazes with the other shrimp with gusto. She has been like this for 1-2 weeks.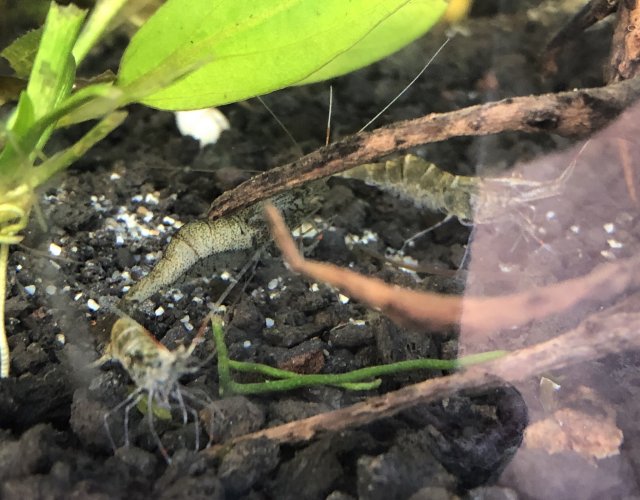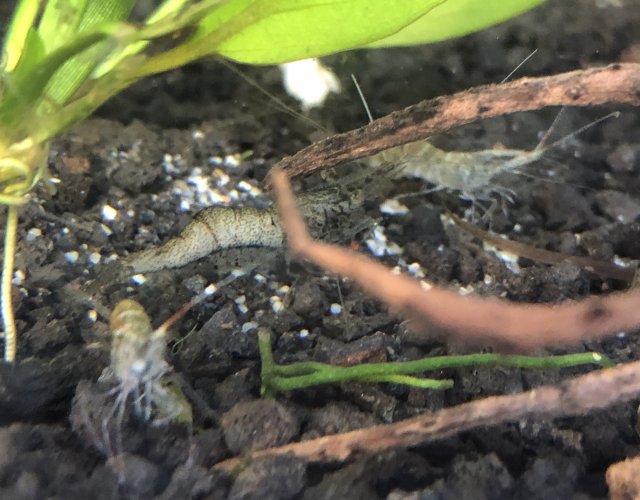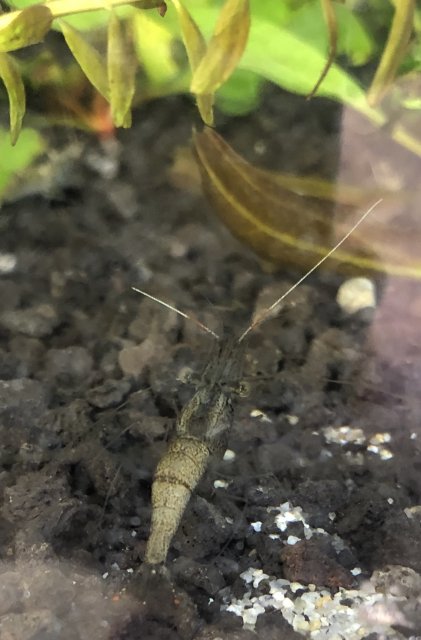 Some of the other ghost shrimp are coloring up on the outside. Some have black bands and pink tails, some are icy, some are yellow... they're actually quite pretty.
I'm hoping there is nothing wrong, as it would be interesting to isolate and try to breed for more color. Too much calcium? Too little? Water too hard?