Feb 26, 2020
910
1,039
129
29
Camera Used

My phone (Samsung 20)
So i picked this guy up, he was listed as a snowball pleco but no turns out he is a L240 vampire/galaxy pleco!
Hes a wee little baby but planning a nice adult tank for him
Lady selling him was getting out of the hobby, had this guy for over a year. Apparently these guys grow slow.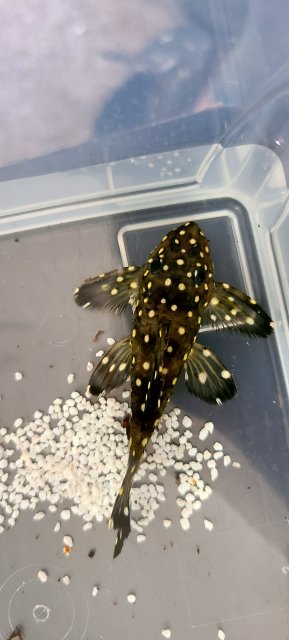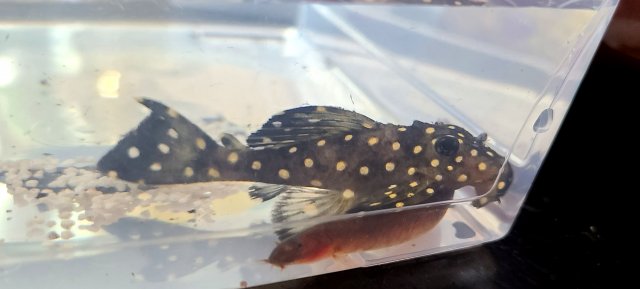 ^also picked up her java loach as well, since I've got a whole shoal of them. But you can see hes a widdle guy