Hi, so I've had a couple large caridina shrimp pass away last week, after a 30 percent water change (I usually go less but this was after a big moss prune). They were larger so it could have been age, but I suspect copper poisoning, as I had used some hot water to temper my refill water. I'm purchasing a copper test kit, and potentially an r.o. unit if it is copper.
I have a lot of missing shrimp. Two large amanos, and Six small ones. I was able to capture a picture of a shrimp and it looks like this ( see below ).
Are they this color because of what they're eating or is this indicative of poisoning?
Temp 76
Ph 7
Ammonia 0
nitrite 0
Nitrate 20 (heavily planted tank)
GH and kh are on the lower spectrum, so I'm buying shrimp minerals and will introduce it slowly. Don't have the exact reading but it's the second lowest color on the strips.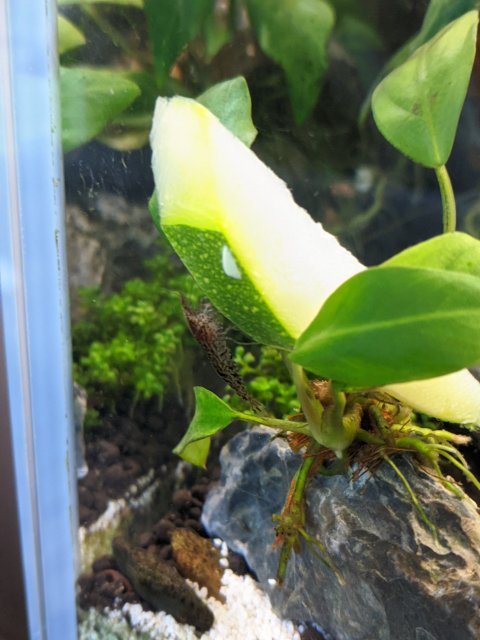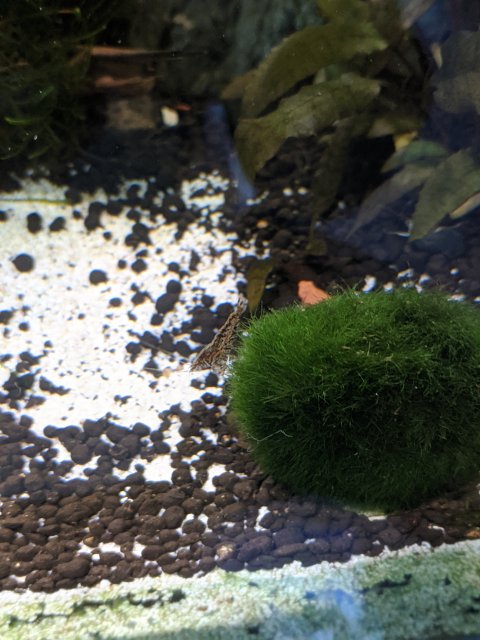 Last edited: