i was filling my tank with water to test if it has any leaks and I started hearing some cracking like noise I then closed the hose and immediately started draining the water out as i realised that the glass was in direct contact with the stand. i then learn that i need a mat for rimless aquariums.
i read that they need to be as flat as possible but i only found this locally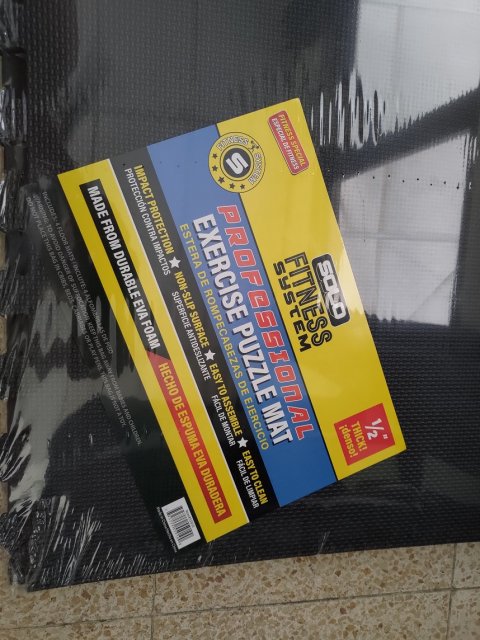 the surface is not flat as you can see here: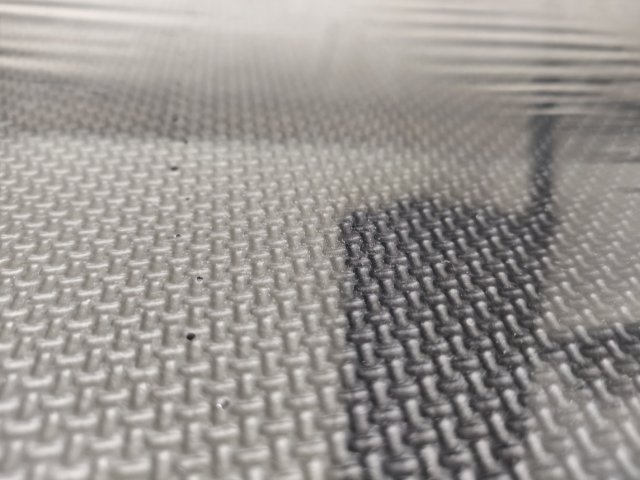 will it give me problems in the future or is it good to go?