I have 1 establish 29g tall that is super max stock. I had 1 pair of ebr and 1 pair trip red and the territory was just too small. Also, my other stock on my signature was also cram into it as well, now those are in the 30g long.
THIS IS THE 1ST PIC WHEN IT WAS SET UP.
This is what it looks like now.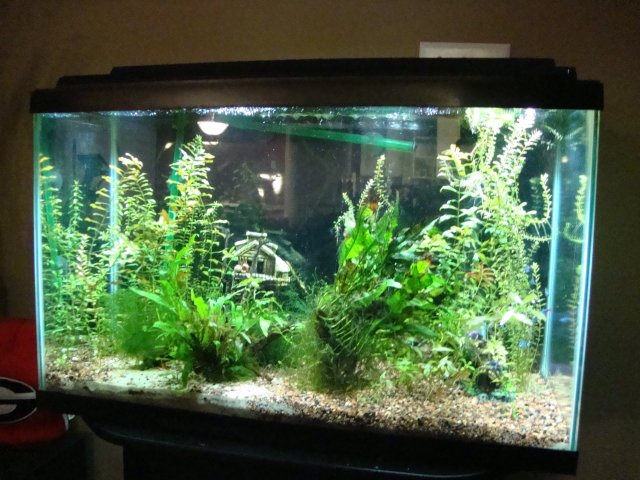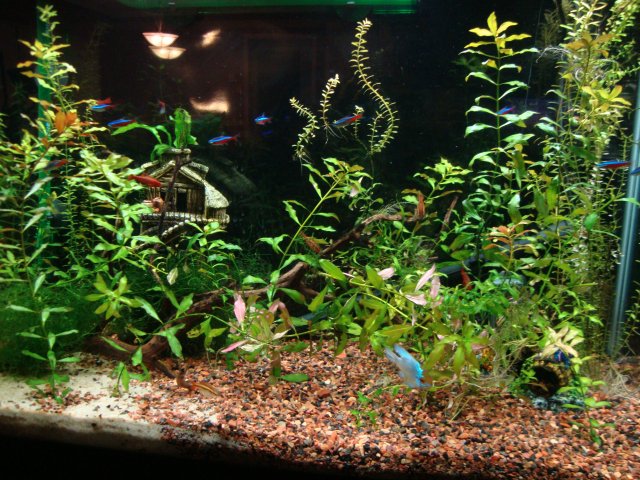 I had to put the rest of the stock in the other 30g long.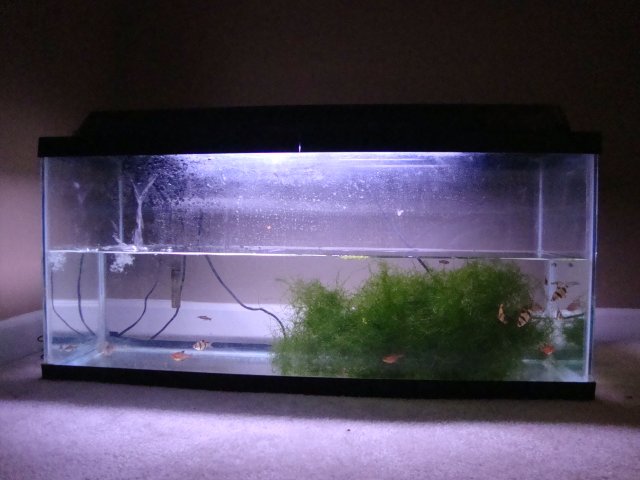 Now I have a 90g tank that I just got off craiglist. I recently decided to use a bookcase for the stand and many of you recommended another stand. I was maybe :hitting::hitting::hitting:
Here is the items that is waiting to go in the new tank.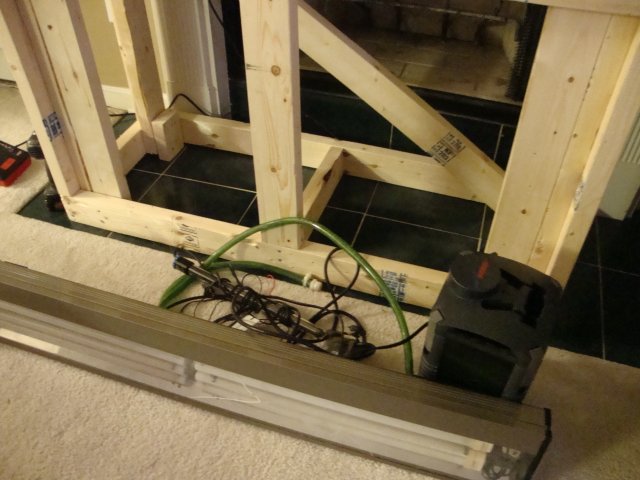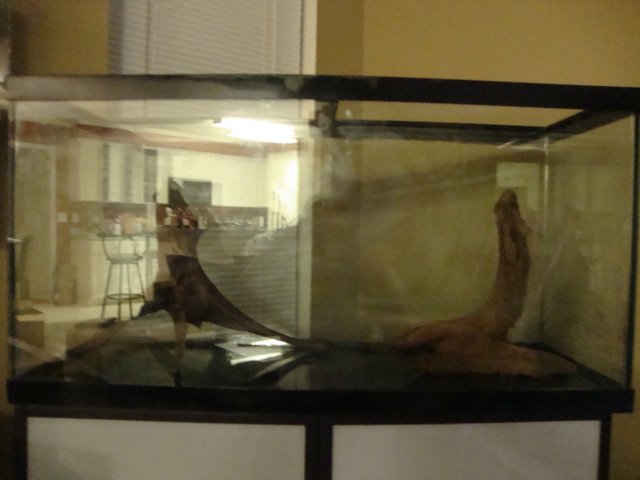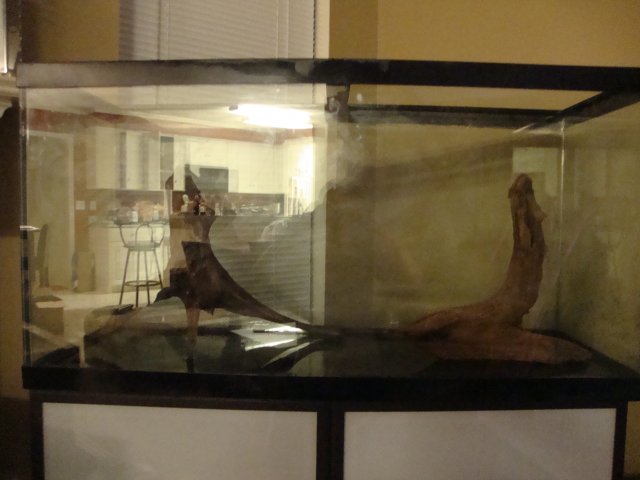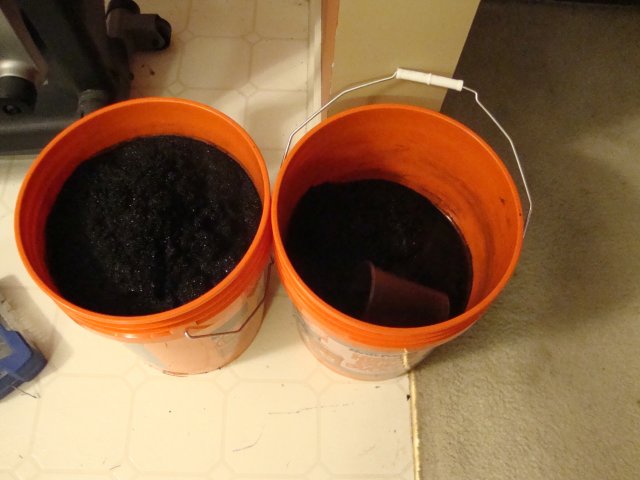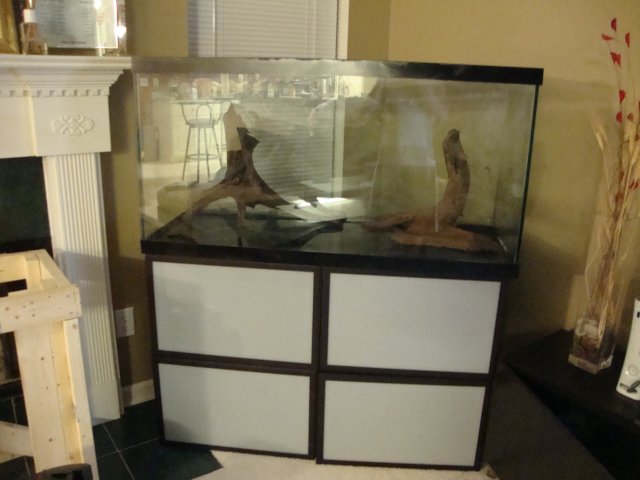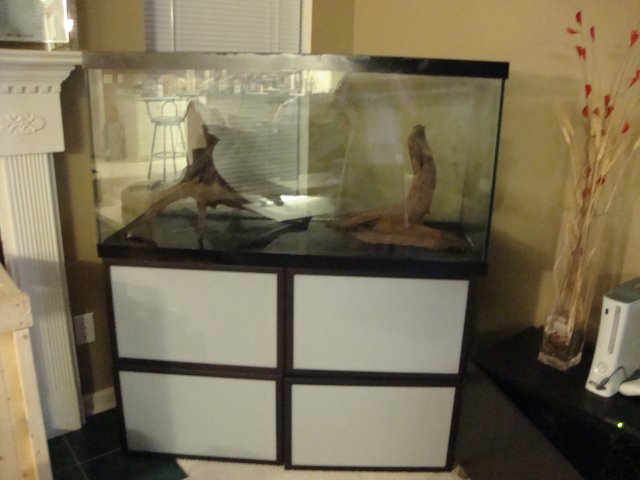 Here is the tank stand I am building: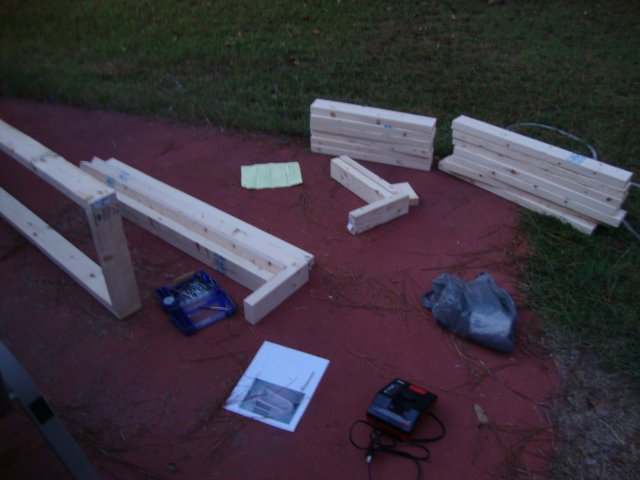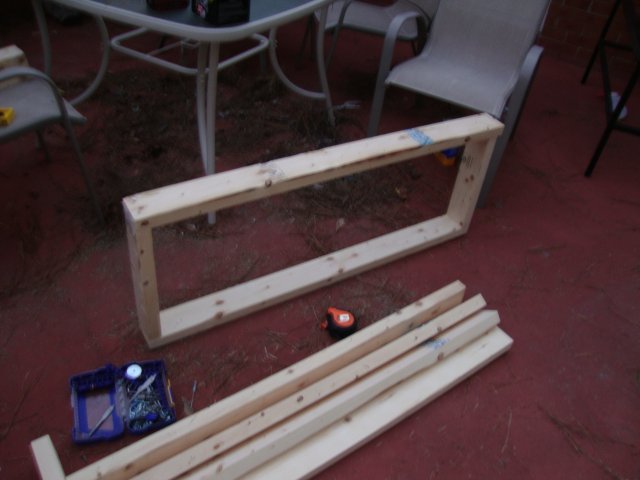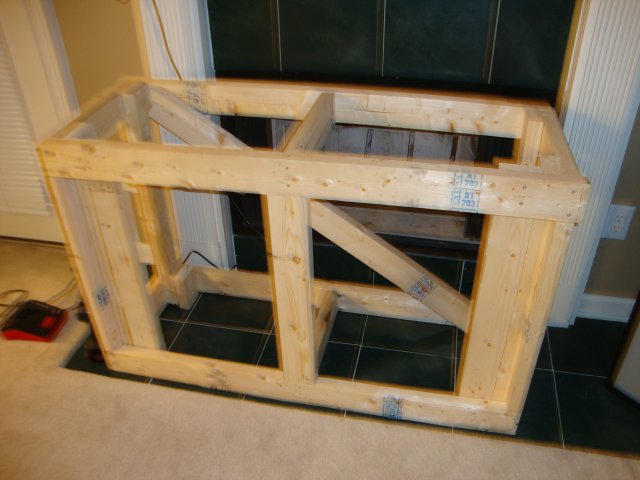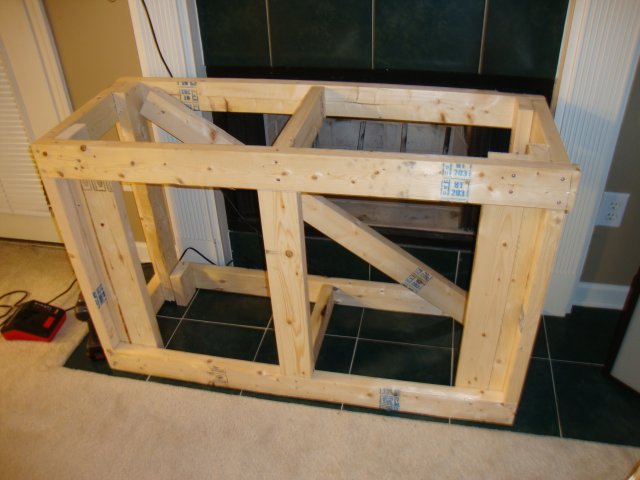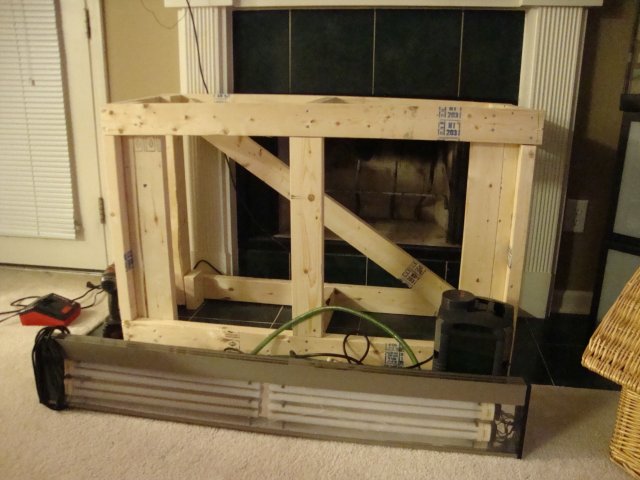 Anyone got any tips for cleaning old tube line? Vinegar or bleach?
I will be updating more tomorrow. Too much scolding for today from the misses.......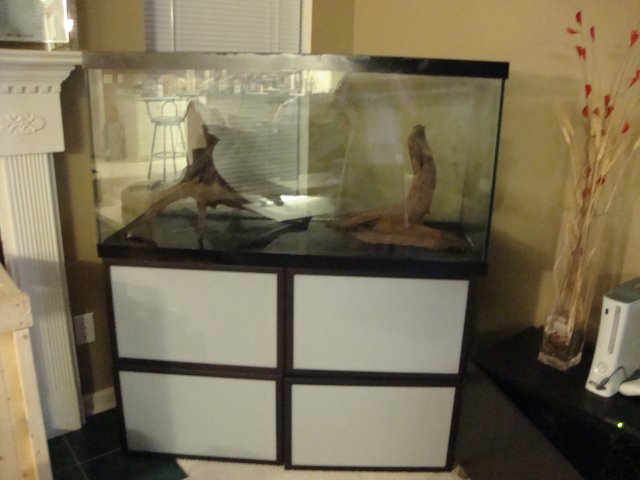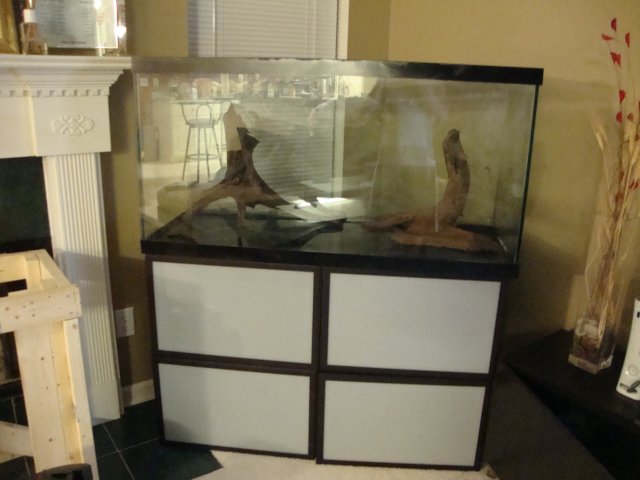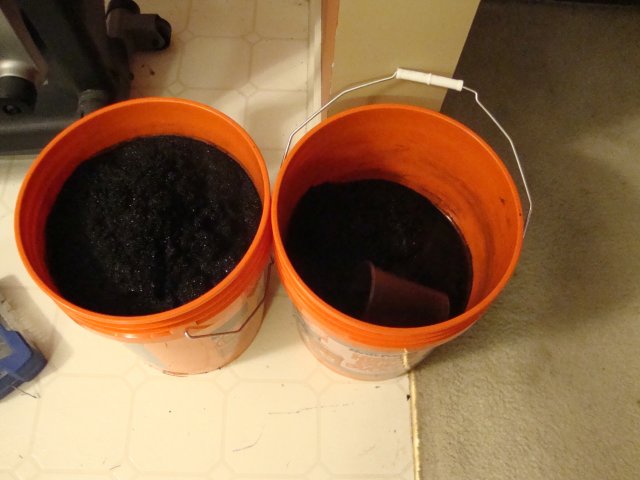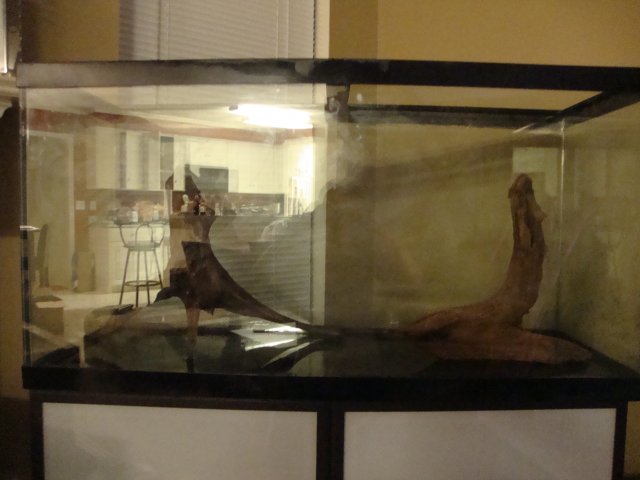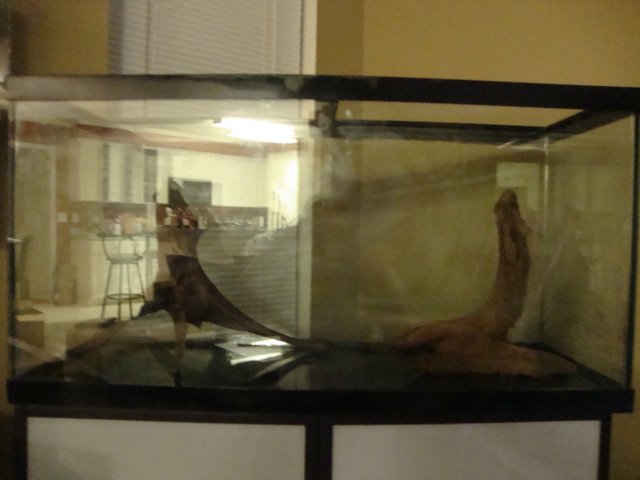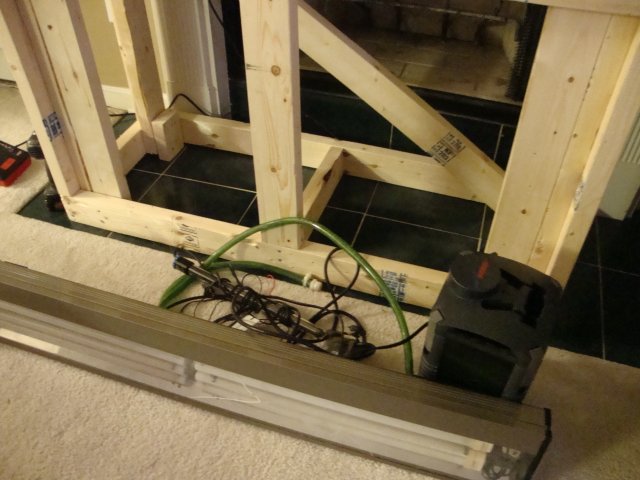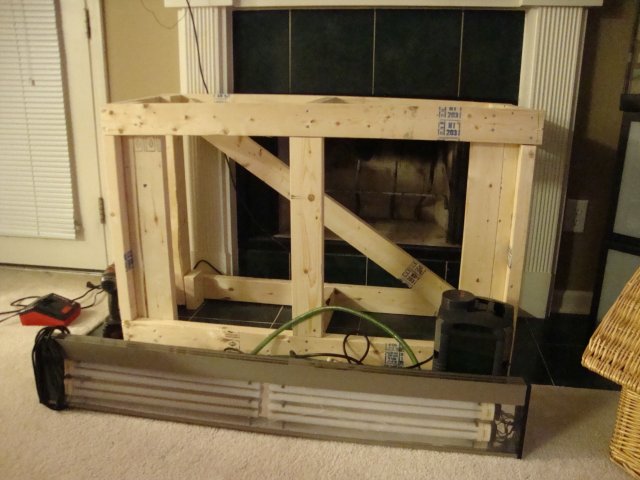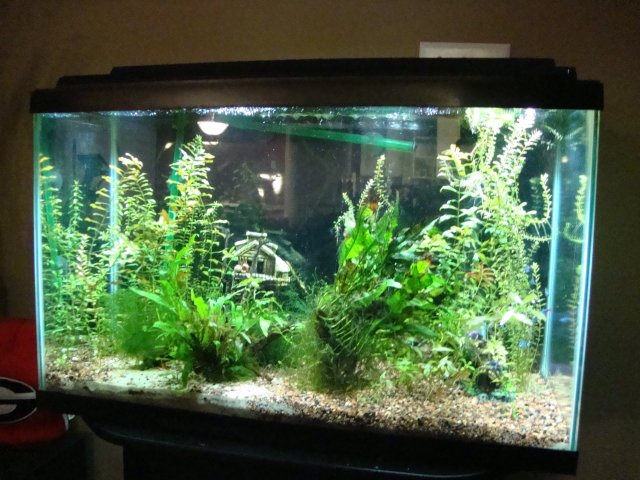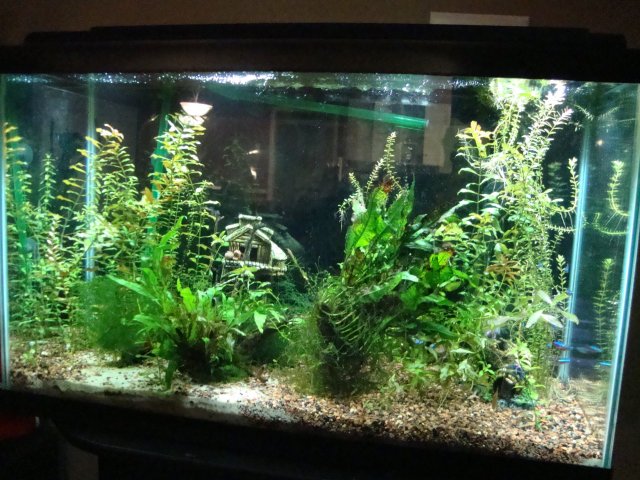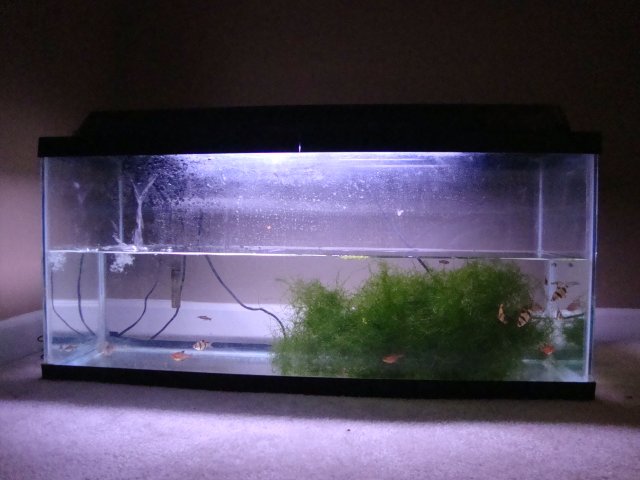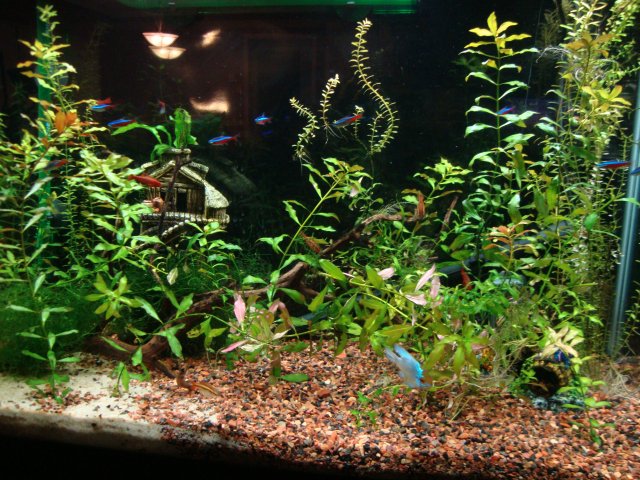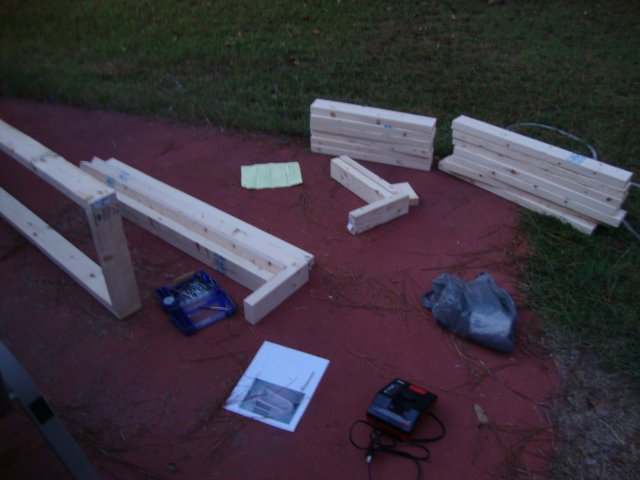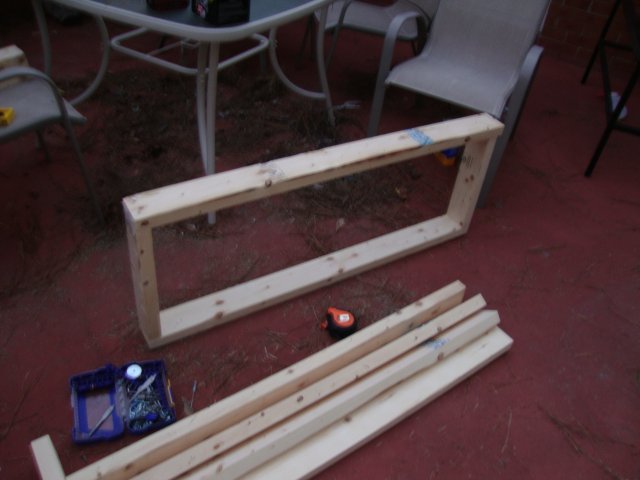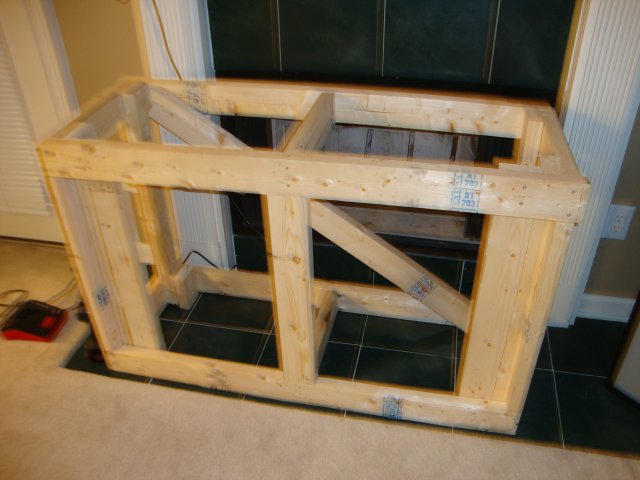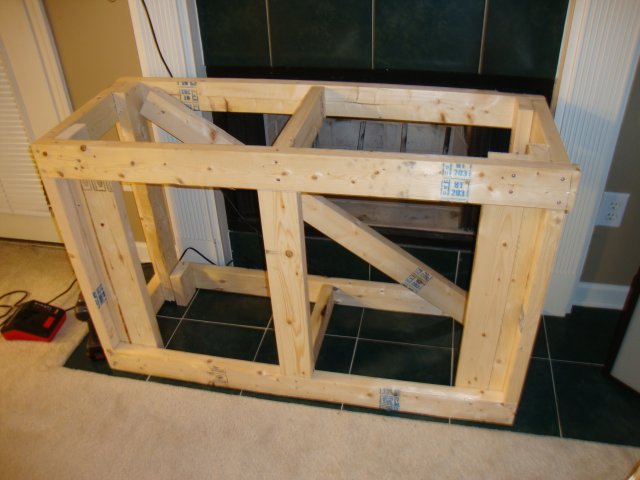 Last edited: