Hi all,
i need dosage of my new wormer. Also if someone could tell me for how long should i dose it?
the dosage is needed for two tanks:
5 gallon, roughly one foot by one foot by one foot.
Something like that
and
33 gallon, 125l Juwel Rio tank. 80x35x45cm roughly..
here the wormer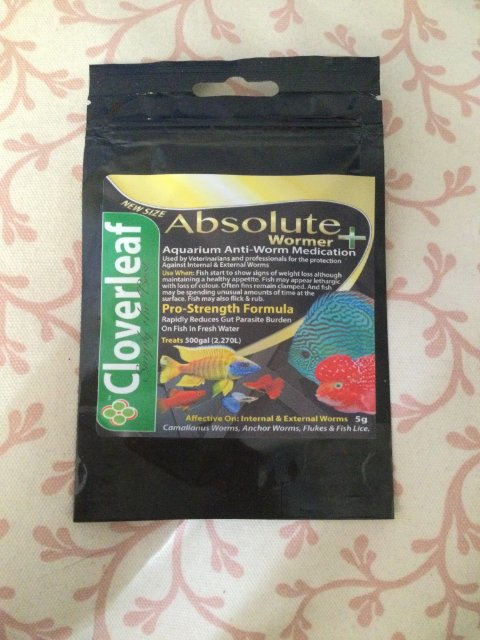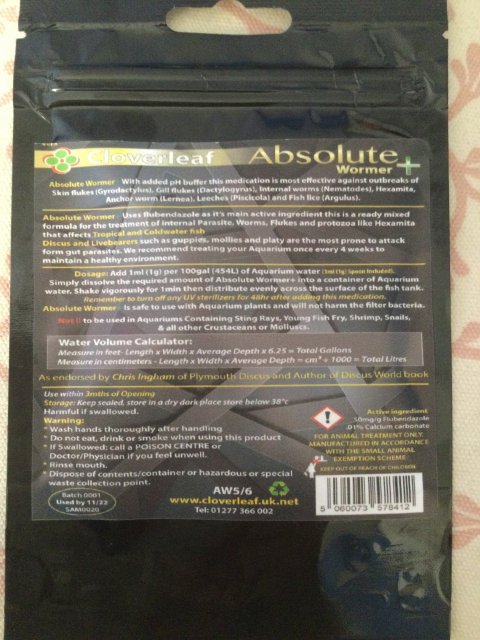 and one effect of worms on my guppie
(Yea she swims like dead)