Well, I've finally got around to my DIY Betta Barracks project.
This could take a few weeks to complete...I need to buy a new canister filter to replace the 500lph internal that I plan to hijack from the 70L community. Plus, there'll be costs for acrylic and plumbing bits...
Anyhoo...
A quick look at a few the future inhabitants:
Some glass. Dimensions of the tank are 800x375x300mm for spot on 90L. I used 6mm clear float glass:
To provide neat Silicone edges, I ran masking tape around the perimeter...: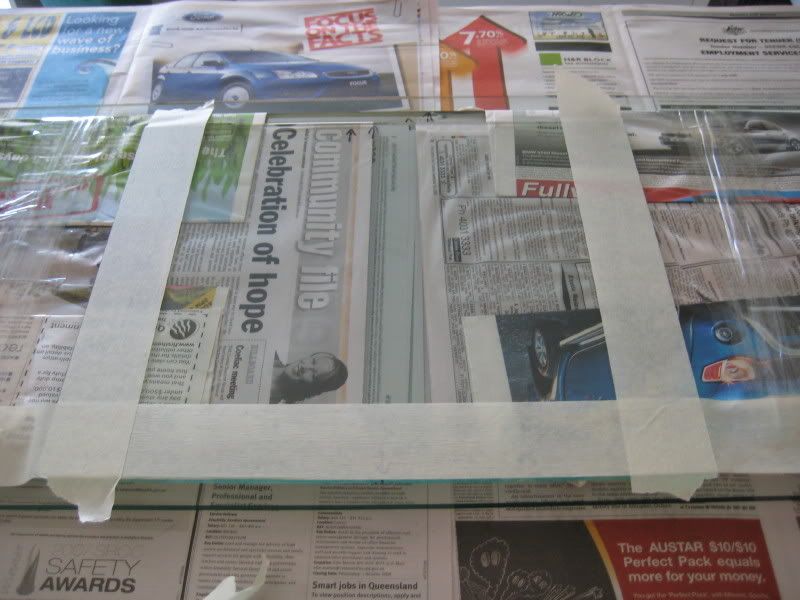 ...then measured (twice!!) and trimmed the tape to size. I settled on an amout of Silicone I wanted around the edges, and compensated for glass thickness where neccessary. In this case the measurement is 11mm along the bottom and 5 up the verticals: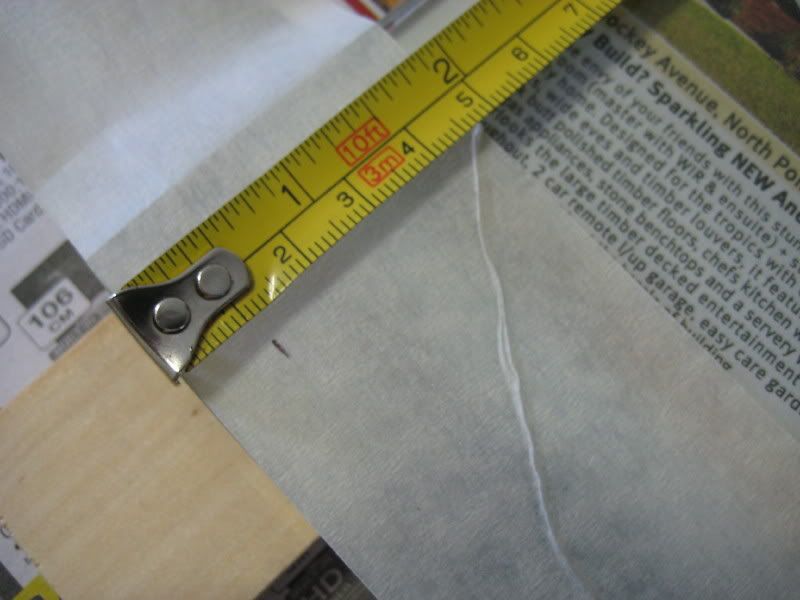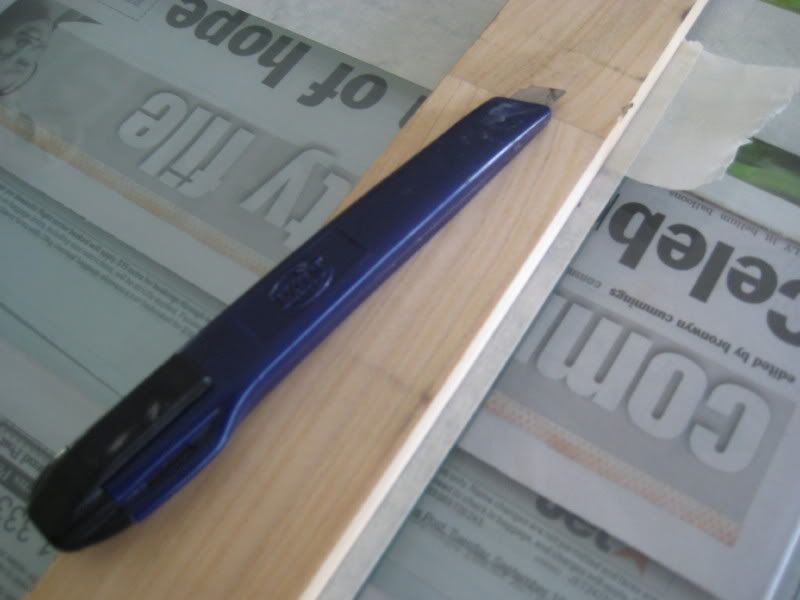 Starting to come together.
The Silicone:
The dirty stuff: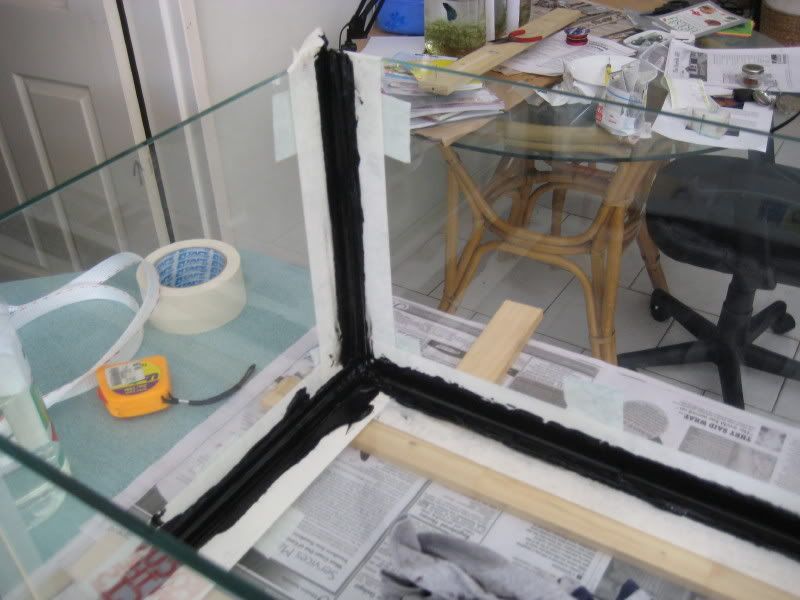 Tape off and all done. The strapping is from my work, with the intention of holding the whole shebang together during curing time.
.....it's about this point where I decided to tear the whole lot down and start again. Not happy with my Silicone efforts, so I'll hook back in tomorrow. After I clean all that goop off!! Lemme tell ya; anyone unsure about the grip stregth of this Bostik gear can relax. Took a serious mission to separate the glass again. Sheeza strong!!
Come back tomorrow, maybe I'll have this thing up to an acceptable appearence level. Bye!