Hi guys,
New at this planted tank aquarium.
I have a 20 gallon long with aquaclear 50 filter.
Tank is fully cycled for a year. I decided to try the planted tank hobby.
I changed my substrate to flourite black. Confirmed it still has good levels after a week prior to planting the plants.
I got Java vern, Crypt, and dwarf sagittaria.
Its been 5 days since I planted them. Today I checked and some of the dwarf sagittaria are melting. I would expect the crypt to melt(which they are). But not the dwarf sagittaria. I searched around and cant find this anywhere..
Java vern looked ok.
I also use Seachem Flourish twice a week and Excel once every 2 days. (Following instruction for the dosage)
Is this normal?
Water Test:
PH: 6.8
Nitrite: 0
Ammonia: 0
Nitrate: 20
My fishes are Neon Tetra, Rasboras, Siamese Algae Eater, and Clown pleco.
The siamese algae eaters are the only one I saw nibbling at the plant. But I dont think they are eating them. Do they?
Thank you.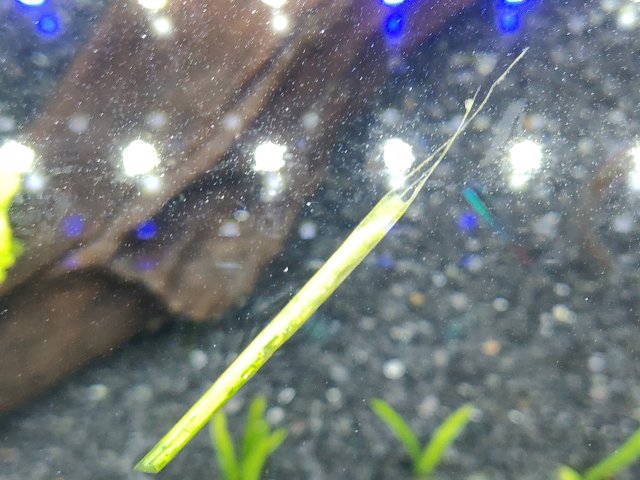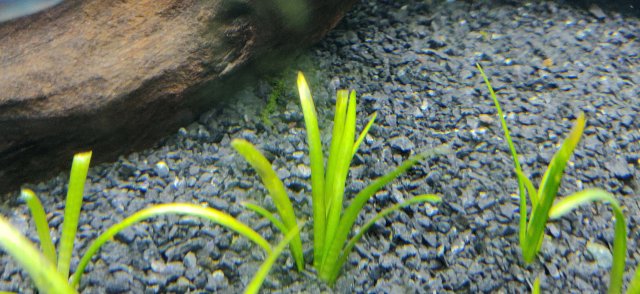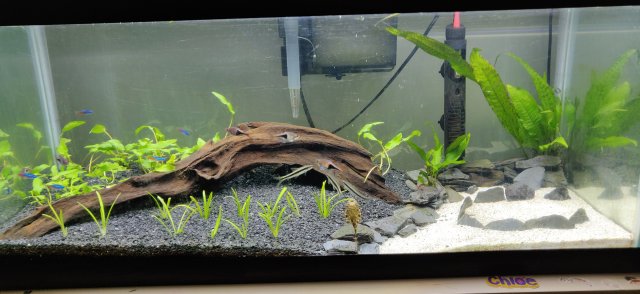 Last edited: