AC Members
Original poster
Thanks to MSJINKZ, I am no longer a virgin! :lipssealedsmilie:
Yea, that's right! I've received my first mail order of aquatic life and it's my first time raising Yellow Shrimp! The "experience" was so good, that I'm not ashamed to say I'll DO IT again!
And without much further ado, here they are!
(Please forgive the virgin skills of photography and imagine posting)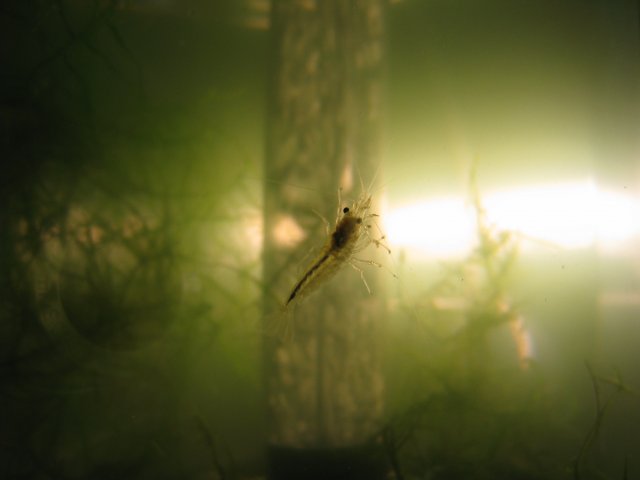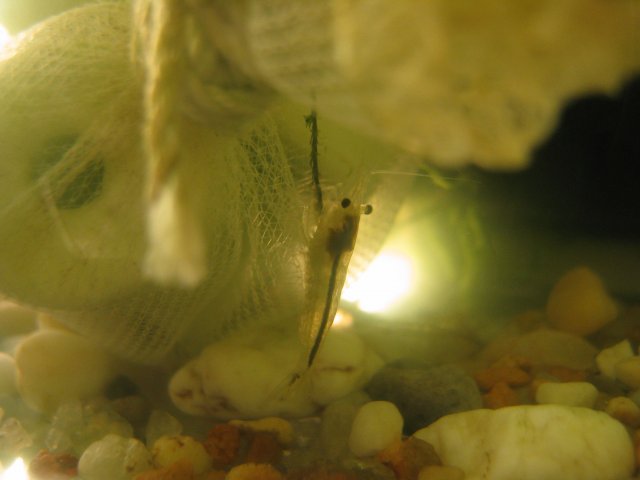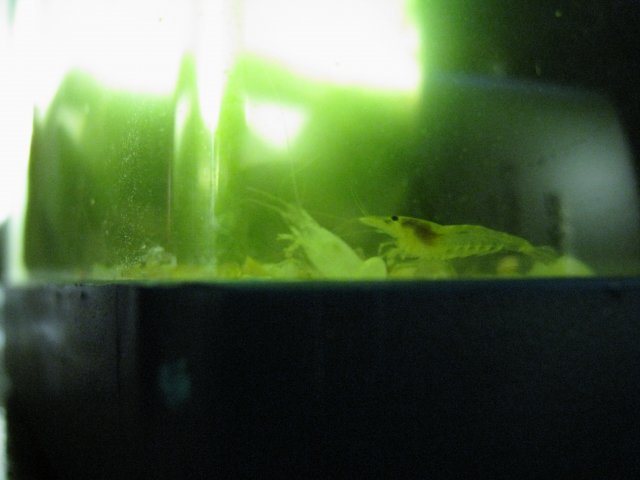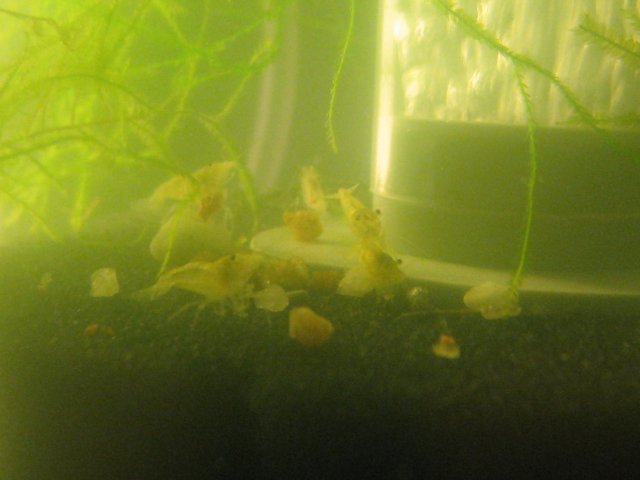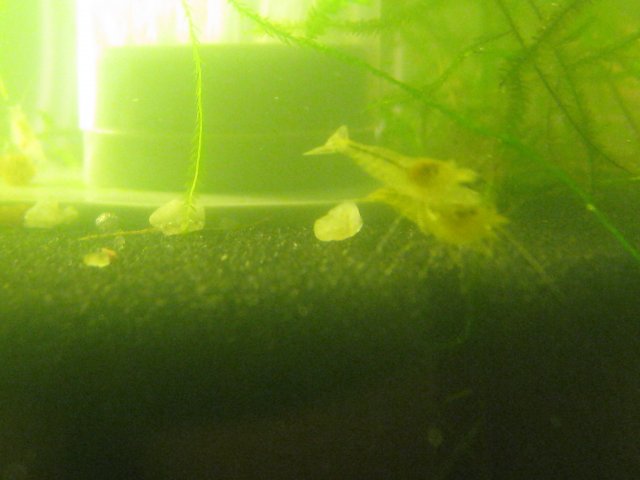 The water is a little green... and the lighting is a little dim... and the pics were taken 10 days ago... but they're cool!:dance:
Enjoy! :silly: