AC Members
Original poster
May 12, 2020
21
18
3
13
Camera Used

Samsung Galaxy S10
hey guys, i was just checking out The Aquarium wiki when i came across a post named " Hybrid Fish". it was really cool. then i read another post about Balloon molly and Guppy crossbreeding here. that's kind of a lame and sad idea. the fry would probably die. but, what about hybridisation that happen in the wild or accidentally happen in aquariums? then i started thinking about lots and lots of imaginary crossbreeds that can never happen. e.g. Betta x Guppies. these are some wild and random hybrid fish:
Endler x Guppy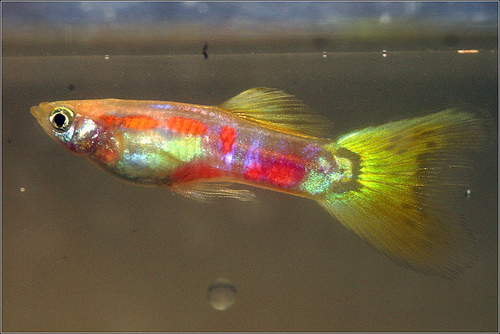 Clown squeaker synodontis x cuckoo synodontis catfish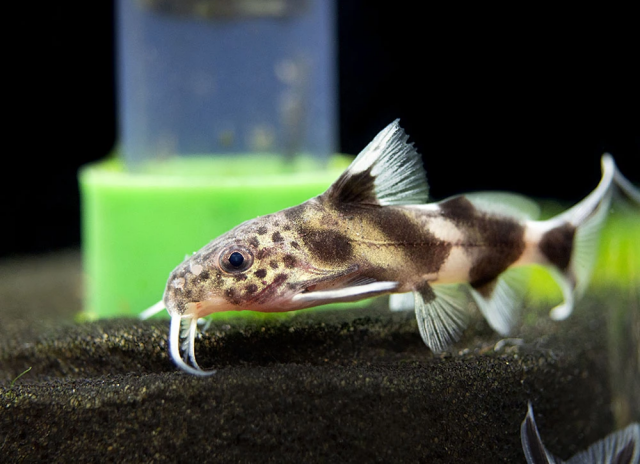 Swordtail x platy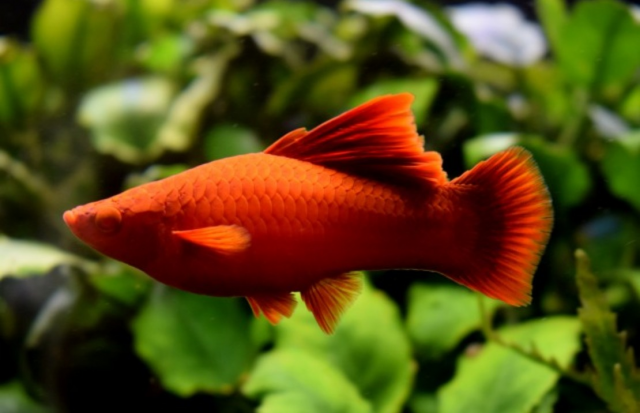 Platy hybrid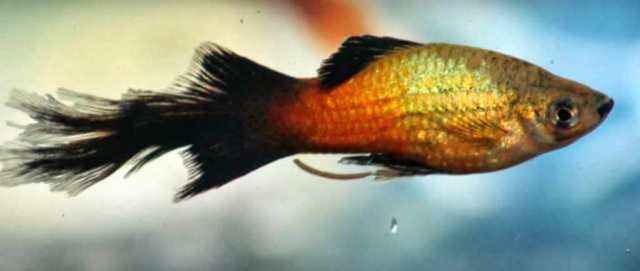 pygmy cory x nanus cory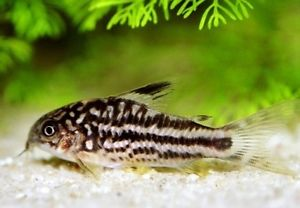 Feel free to post any other hybrid fish that you know or impossible imaginary hybrids that you can think of. i'll love to see it!