Hi don't have any fish yet so I thought I'd show off my four snakes.
This is Lily my super sweet normal ball python. She never even thinks about biting even in food mode.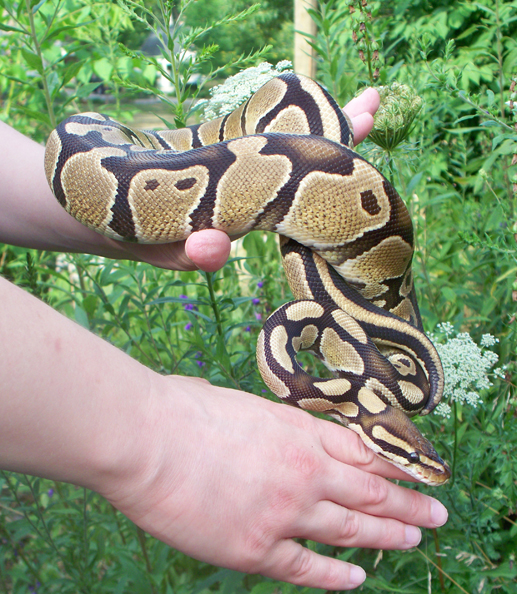 Next there is Ringo, my Okeetee corn snake. He is almost three and super pretty.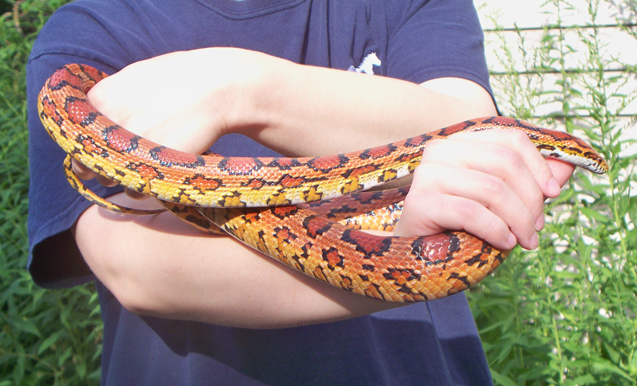 Peppermint is my sub-adult albino corn. She's already much calmer than Ringo.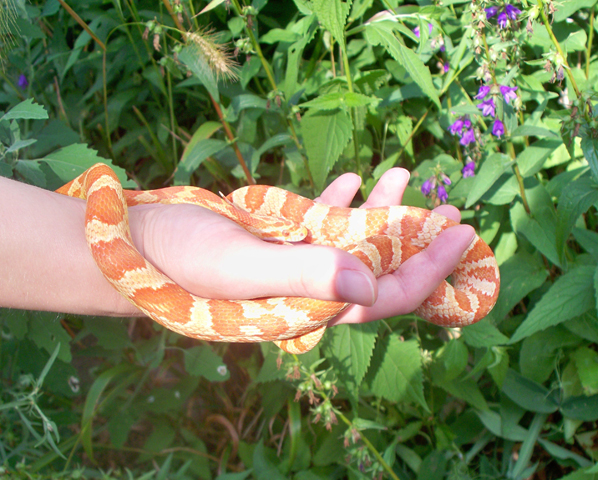 Last but not least the most dangerous snake around. Wilbur, my baby Western Hognose.