Oct 22, 2010
1,288
1
36
34
I have been waiting a long time to finely get these guys to breed..It has been nearly a year sens i got them as little guys just around 2 inches...courting behavior has been going on for months ..and finely today after a large water change I found eggs!!!
5-7 days until hatching 11-14 days before free swimming...more updates to come!
fingers crossed that they are good enough parents to keep the bn pleco away.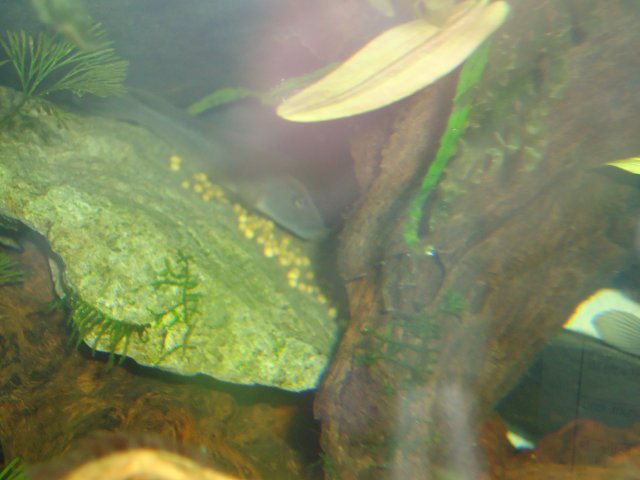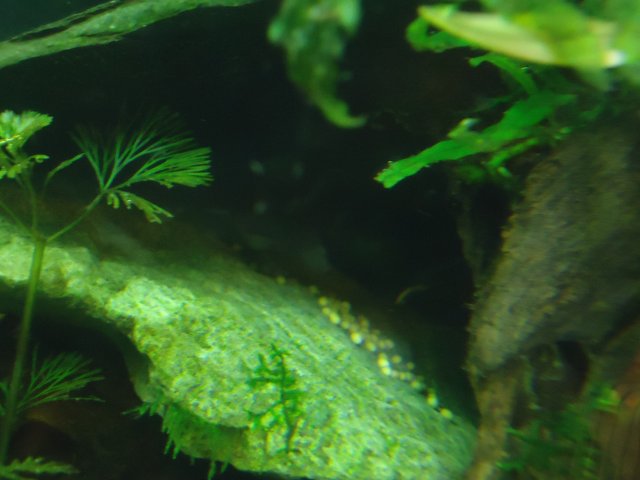 [video=youtube;gyi2bzUlyp4]http://www.youtube.com/watch?v=gyi2bzUlyp4&list=UUL8CoRCC3kFf1338vmmITAA& index=1[/video]