Hey guys,
So I recently got a new place and I plan to set up a fish room for rare nano fish. Most the fish I acquire will be wild caught but I came along these beautiful Apistogramma Agassizii "double reds".
Enjoy.
Male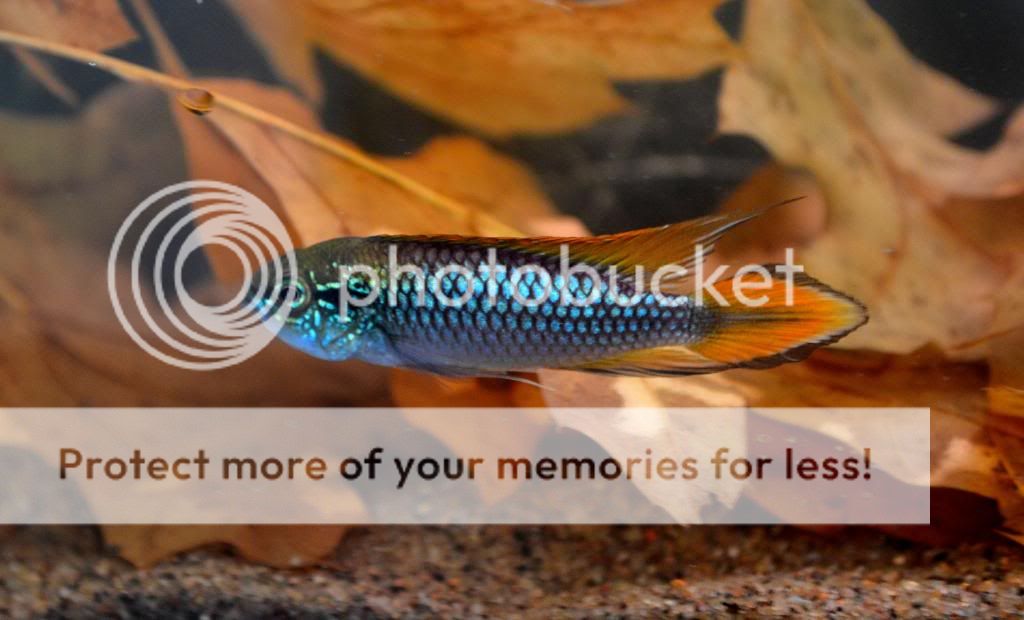 I have two females.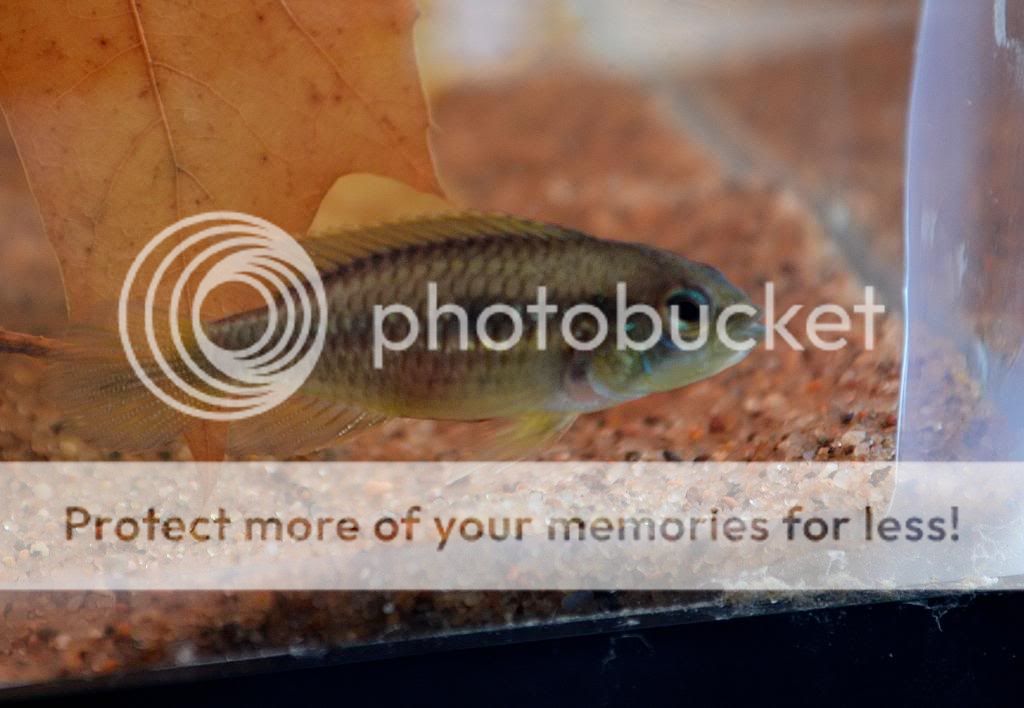 The tank right when I set it up. Now all the leaves have sunk and the tannins have made it a blackwater biotope.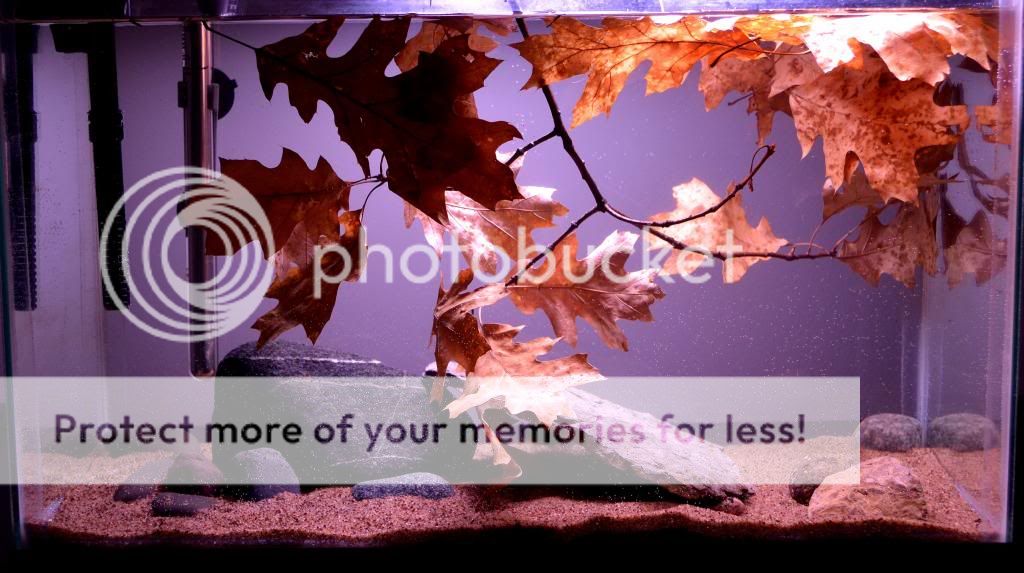 Let me know what you think.
- Phil