Feb 26, 2020
1,535
1,518
149
32
Real Name

Casscats
Camera Used

My phone (Samsung 20)
Putting some big plans into motion today. Gonna be a bit of a busy day getting things all together.
Bit of a hint though:
Picked this bad boy up from Lake Huron 2 weeks ago in preparation.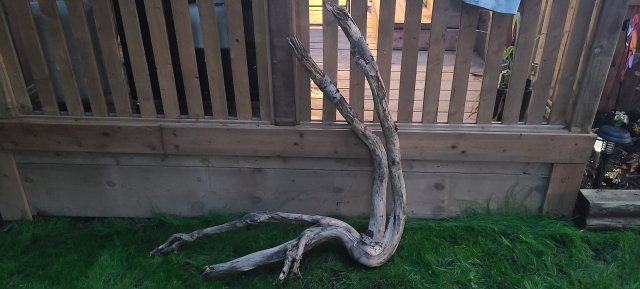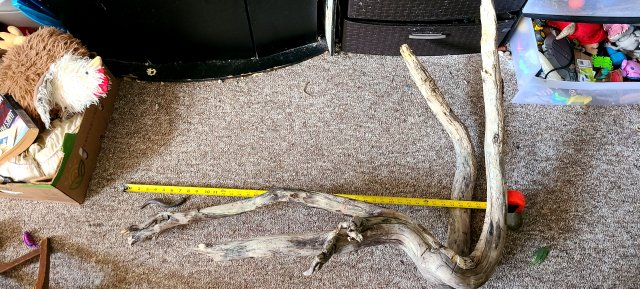 Played around with some ideas, went for this structure after cutting the piece at the fold.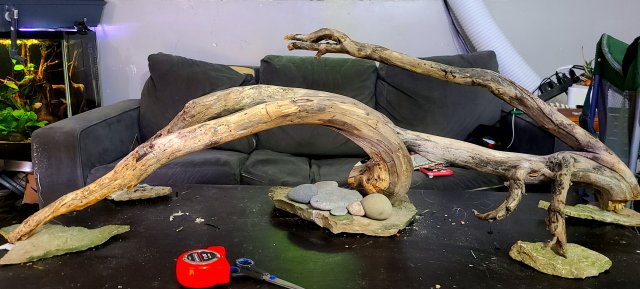 And a rather large clump of vallisneria gigantea to pair with the scape. These grow potentially to
6 feet
long or even more.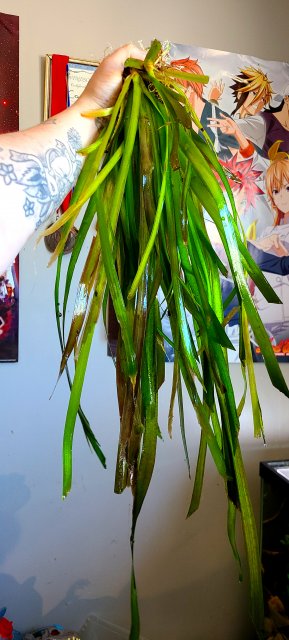 I will be coming back later to post further updates. But this is a rather big step forward.