Feb 26, 2020
1,155
1,226
149
30
Camera Used

My phone (Samsung 20)
I moved the 4 hoplosternum punctatum catfish to the 135g today, was fun netting them out of their old 55g. They're taking some time adapting to their new tank.
The hoplos, Urchin, Squid, Starfish, and Stingray.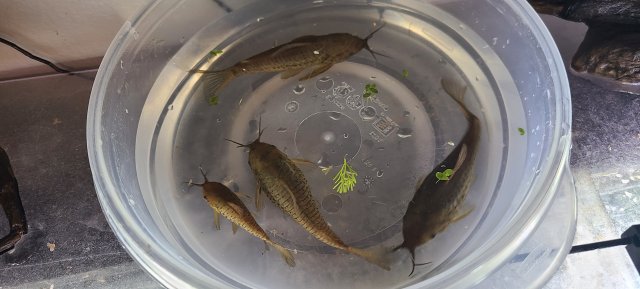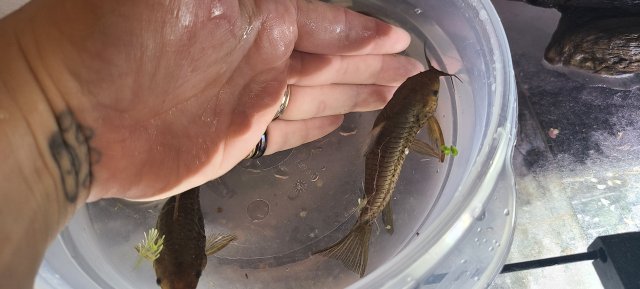 my common goldfish boy Neowise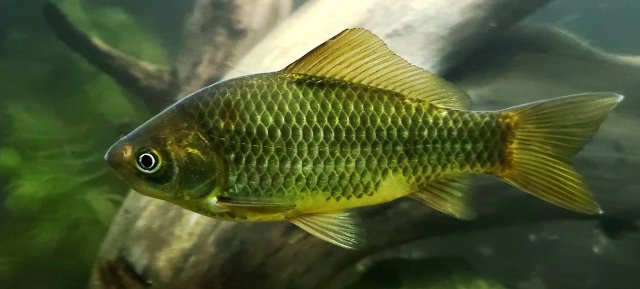 My ranchu goldfish boy Puff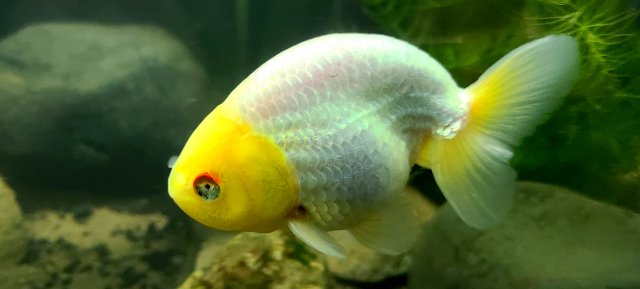 and while getting more filter floss from the store, I saw this cutie and technically there's room for 1 more fancy goldfish easily, so meet Spotty the calico fantail.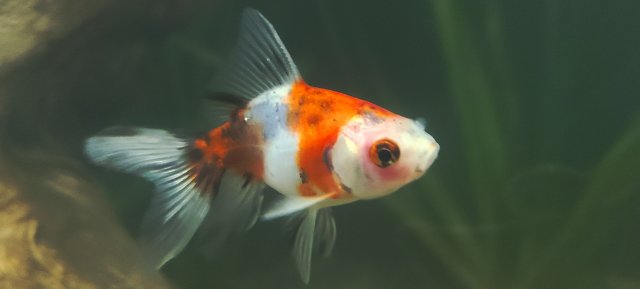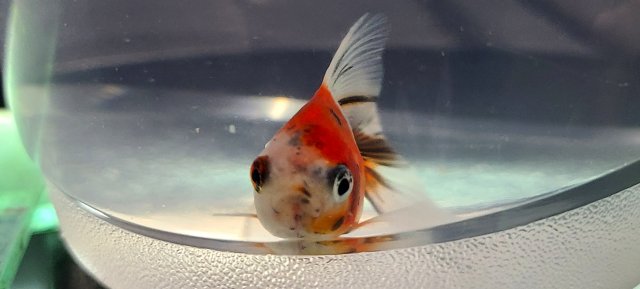 His eyes are 2 different colours. Doesn't sit still for long either. He's still a baby, only about 2.5" not tiny but looks tiny compared to the other 2. Goldfish are social, so great to have companions, but I also don't want to crowd the tank. So 3 is a good number. Fancies don't grow as huge as commons or comets, but they still get a decent size if given the right care.
I'll be doing another photo update of the tank tonight as so far it has cleared up a bit more and I should have the new light setup too.