i eat rats like you for breakfast!
Original poster
first i got the fiber glass screen, measuring tape, plastic clothespins, fishing line (6 lbs test), and the suction cups (airline tubing holders).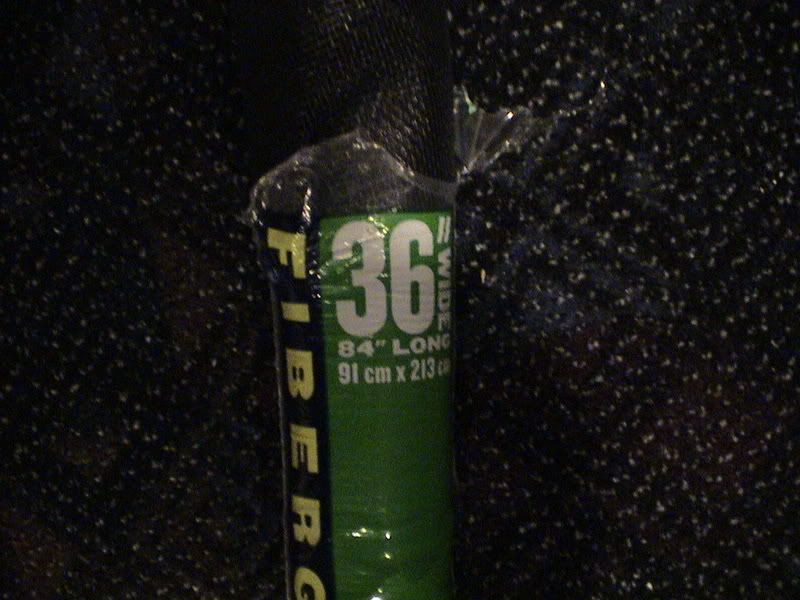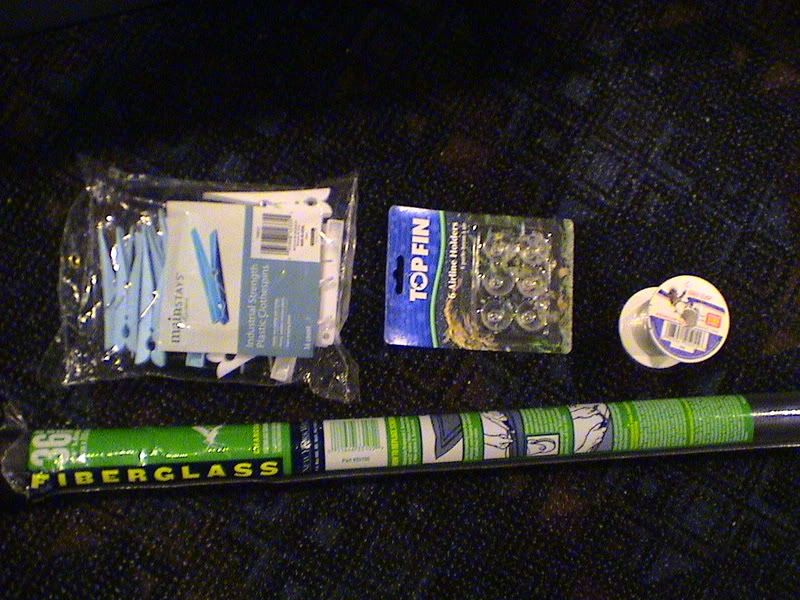 i measured the side of my tank as 17.5 inches wide and 21 inches tall (which i doubled to 42 inches). measured and cut it. i cut along the actual mesh line so it was straight.
the finished product
now i used the clothespins to make a seam. i folded the screen in half and added the pins to the corners first. then let it sit a few hours.
once the pins were removed there was a visible seam and thats how i knew until where to place the moss.
i gathered the moss. was quite a bit. had to cut it into small pieces since i was told that it would make it grow evenly.
once cut, i added it to the screen. took over an hour to get it all done
once it is filled i folded the other half over it and sewed the 3 open sides shut with fishing line. it took a long time and hurt my back from leaning over. after i did the sides i sewed a random pattern through the middle to keep the moss in place.
i then used an icepick to open the mesh a little and added the airline holders. the holders went into the suction cups on the other side. i used 9 suction cups.
and the final product. i made sure to dig the bottom into the gravel so no fish get stuck behind it. the rounded end is on top since the open end is burried.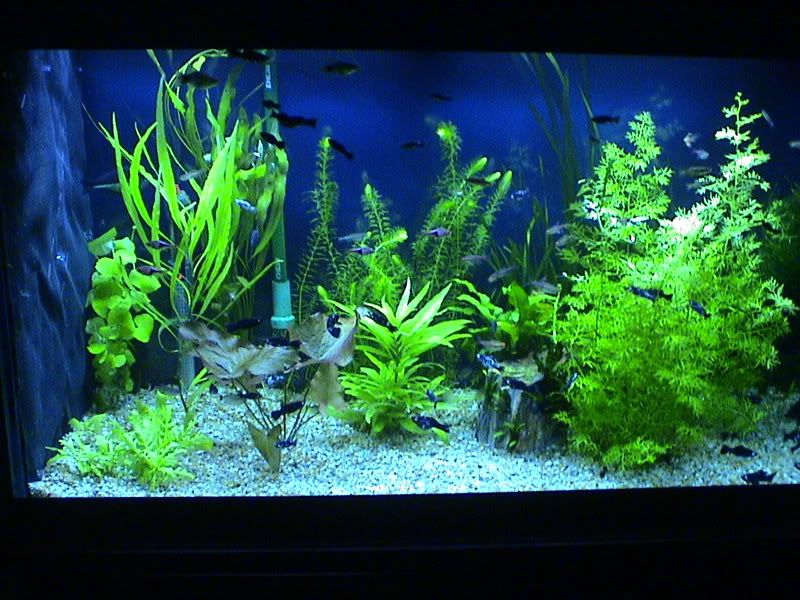 and now we play the waiting game...