AC Members
Original poster
Feb 26, 2020
426
640
100
29
Camera Used

My phone (Samsung Galaxy A8)
Check out these cuties. Got them to buddy up with my Ambiacus so he could at least have buddies that look more like him since it is impossible for me to get a hold of more Ambiacus.
He likes them, the three were following each other around this morning. Hes been more active since getting these guys, that makes me happy.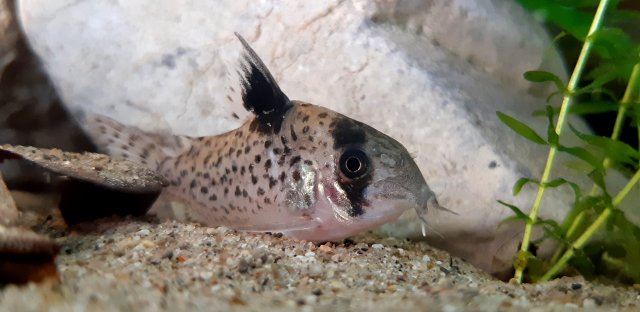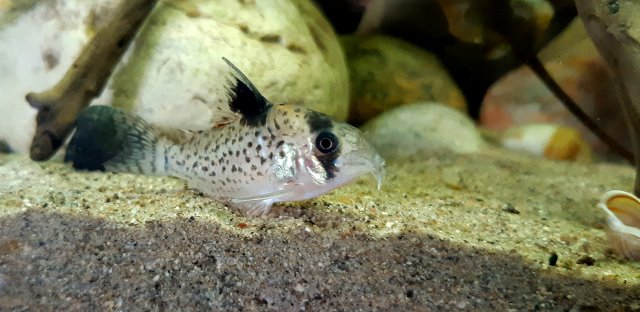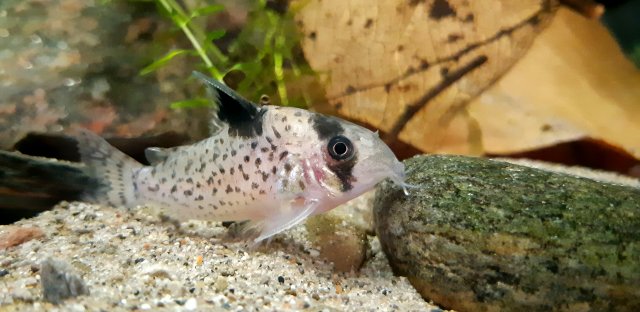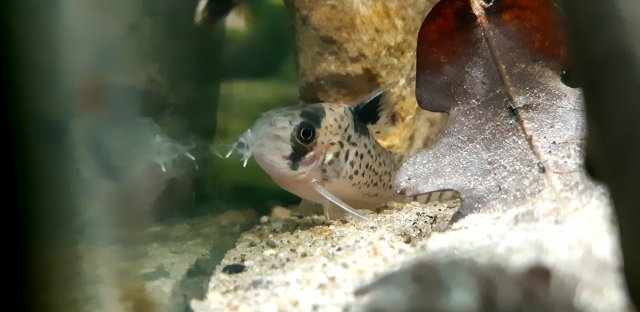 My Ambiacus is sitting behind the newbie here, look at his happy mug.