Jan 17, 2017
259
46
31
67
Real Name

Gregg
I offered to take over care of my elderly neighbor's pond after her husband passed.
I threw in a few sickly water hyacinth plants I found, and they quickly took over.
I added a few of my 4 yr old white cloud minnows for mosquito control.
I did not think they would breed, but boy was I wrong. 100s of fish now.
So far this pond is super easy. All I do is add water and some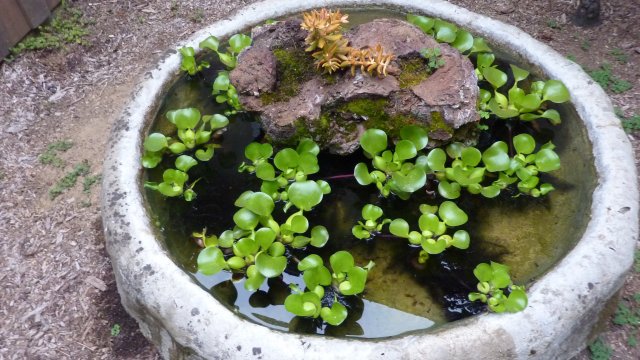 occasional fish food.