Well I decided to make a build thread to keep track of everything so far.
I got this tank off craigs list for $150. It was in surprisingly good shape and just needs a good cleaning.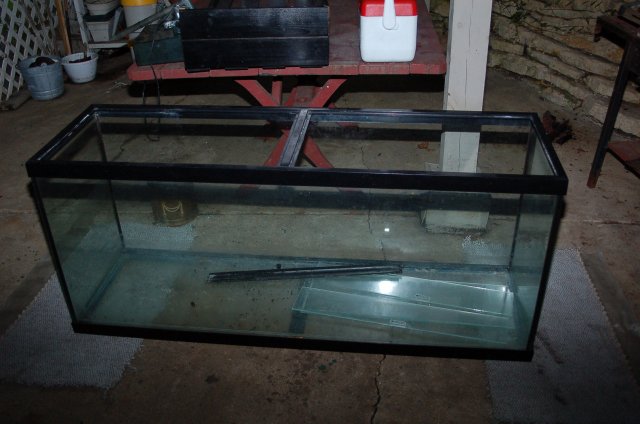 Thats what I was working on today, cleaning all the crap off it. I got a lot of the calcium deposits off by hand but need to go back with a sharper scraper to get the rest, especially the glass tops.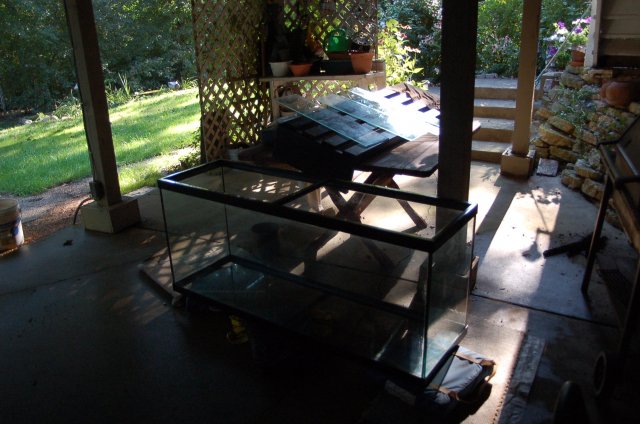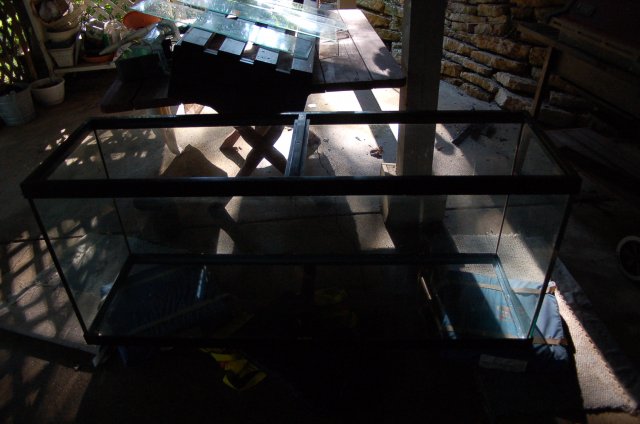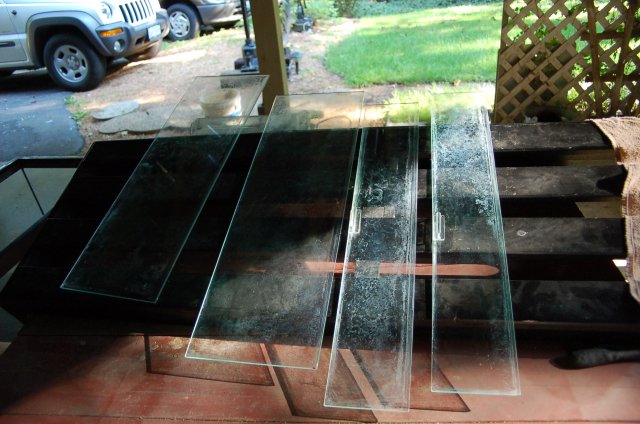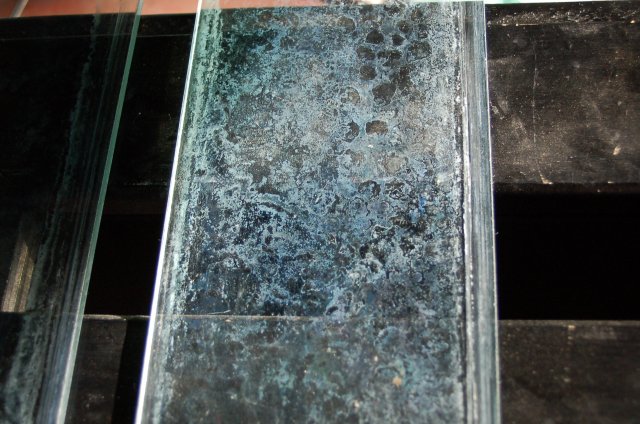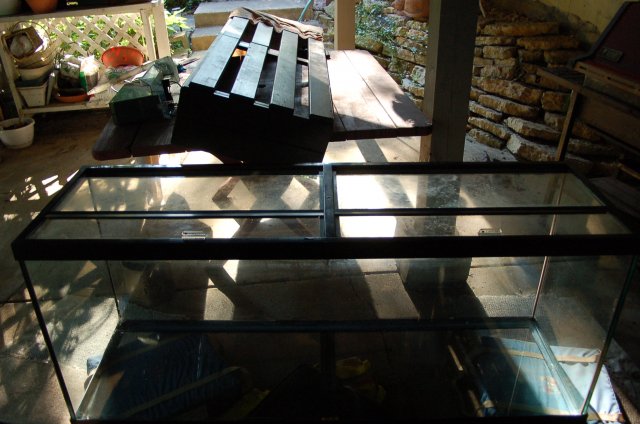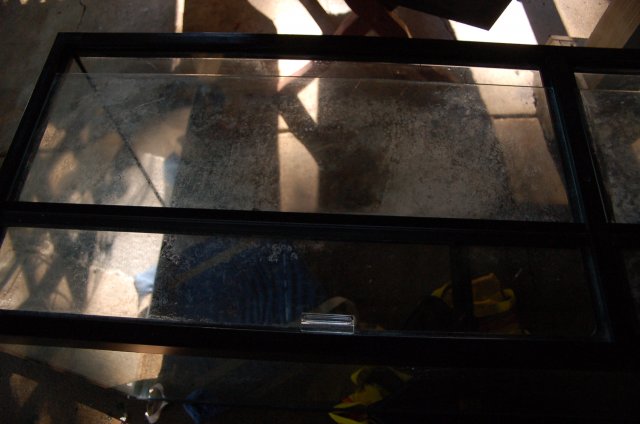 I would have taken more photo's with the top on it but I got stung by a ground bee on the last photo.
I decided I am going to use pool filter sand as substrate for the sting rays with a large piece of manzanite wood as the center piece. I might put a few plants on the manazanite to grow in.
As far as filters..
http://www.bigalsonline.com/BigAlsUS/ctl3684/cp17290/si1382183/cl0/marinelandmagnum350filter
I will be running 2 of these. The inputs will be put on the corners to maximize the debris pick up with the out flow blowing from the center downwards in front. I may buy a third one at a later date to keep as a back up in case one craps out on me.
As for heater, I will also run 2 x 250 watt heaters.
http://www.bigalsonline.com/BigAlsUS/ctl3684/cp18534/si1382763/cl0/jagerheater250watt
Though I have a feeling I may want 300 watt heaters...
I will be getting 2 teacup stingrays for this aquarium. My angel who has gotten quite large will also be the other inhabitant along with 10 CAE's.