Hi all!
I'm still having my stupid dilemma whether my tank temperature is goods for my boy
This is the current temperature in the tank-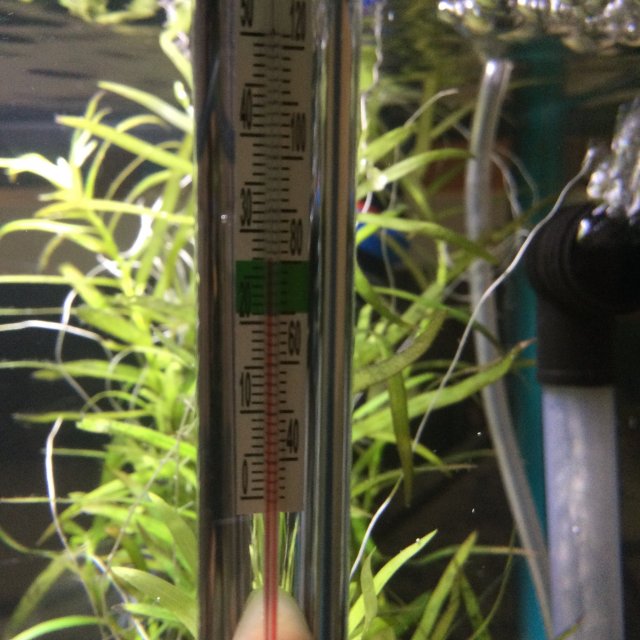 But I've found this info on Google that caused me further doubts-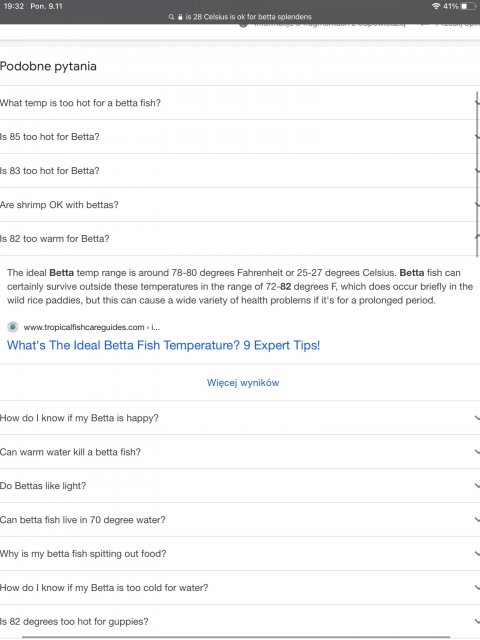 What are they talking about health issues? Like what illnesses?
I read many sources on temperature good for betta splendens and those seem to tell me different things about temperature for bettas and caused me to be confused.com xD
Mr
D
dougall
you seem to know a lot about this, I would love to be calmed down by experts and have some info in a nutshells.