BobsTropicalPlants.com
Staff member
People who have under 10 feedback are limited to 5 feedback per 24 hours. Once you are over that its unlimited. These are binding feedback so please think before leaving anyone feedback. If you have problems please try and work it out before leaving any feedback. Your responsible for the words which you say.
There are several ways to get to the feedback system.
On the profile page please note the new Marketplace Feedback tab
Once clicked your able to see the users feedback and leave feedback.
You can find it on a users post. The number next to the Market Feedback is their rating.
If clicked it brings up the feedback page.
If you have any questions please PM me
Mgamer20o0
and ill answer any questions you might have.
Everyone will start at zero. Please get out there and sell sell sell or buy buy buy.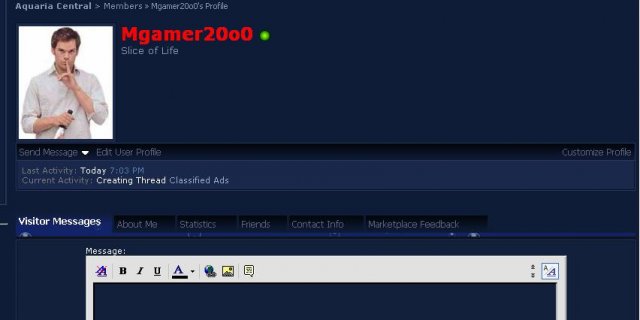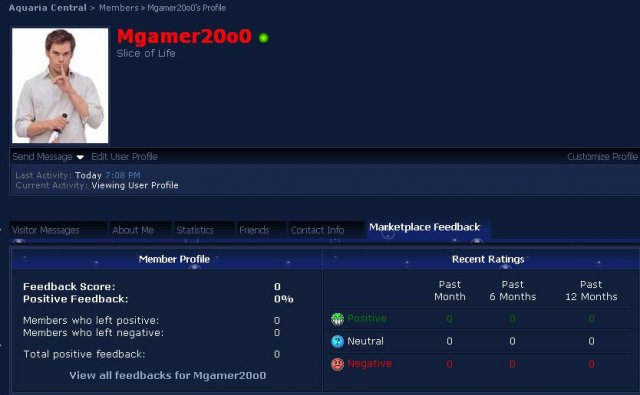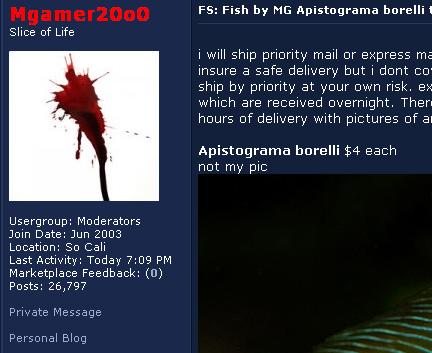 Last edited: