He should arrive on Monday. Ordering him tomorrow from an eBay seller, me is so hyped!
And I'm setting the tank up tomorrow too!
Here's the betta I should receive:
(As a precaution, I didn'bother to crop the photos
)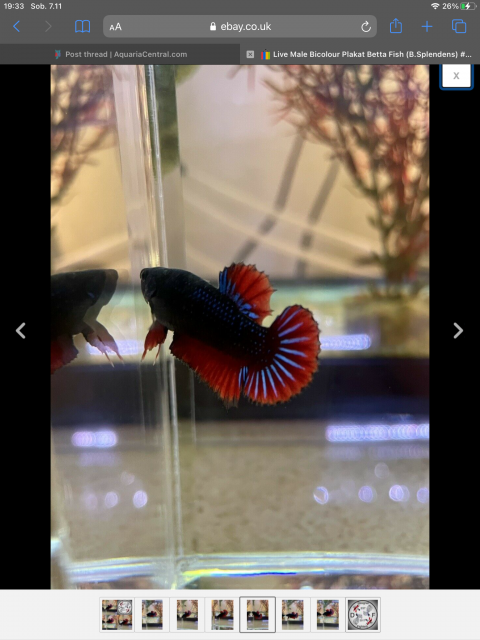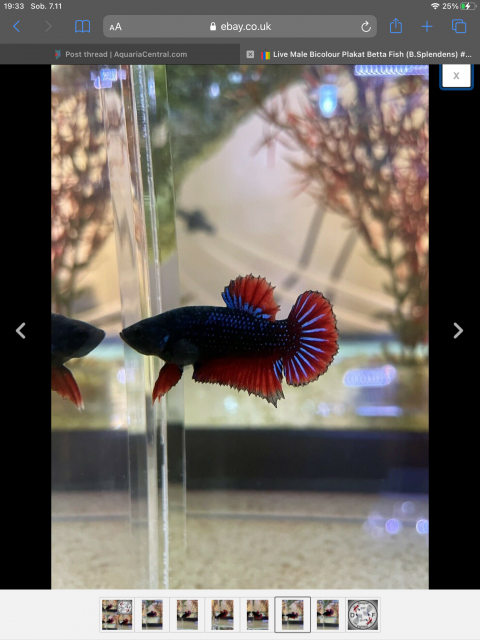 Also, I ordered some MTS snails as well. 10 of them I believe.
Will post pictures of my updates so stay tuned!