AC Members
Original poster
Yep, hope he makes it through quarantine period. He is showing signs of viral popcorn thing forget the name something something cystosis.
Oh well, what I've read, it will not kill, and when he settles in it will go away, and not very contageous to other types of fish.
Otherwise seems to have a great disposition eats some, hides some, comes out and checks me out at times, came for the photo below.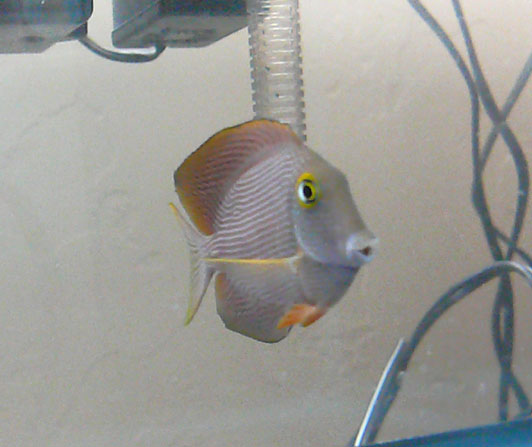 Last edited: