AC Members
Original poster
Jan 20, 2013
20
0
0
38
Real Name

Bud
Well my number one issue is out of no where after my conversion from fresh to brackish I am getting algae. I expected it with my pleco being out of the picture but not to the extent I'm getting. I can't use snails because of my 2 puffer unless I wanted to just flood my tank with them and hope the get it before they all ended up puffer chow. My other issues is I am trying to avoid live plants till I move to my new place. Moving the fish is going to be hard enough but I have no green thumb and tend to kill plants on a good day.
All of these where pulled and cleaned just a few days ago. Water specs are near perfect but I can't figure out what to do to stop the growth.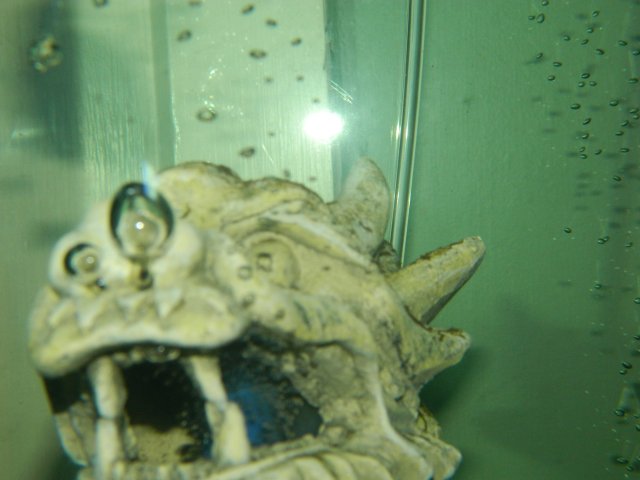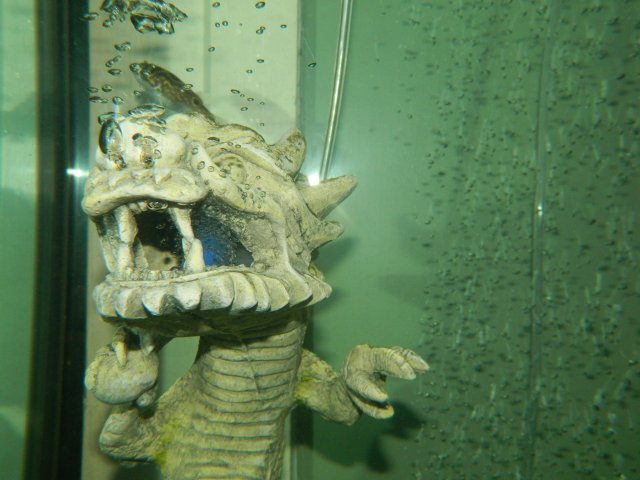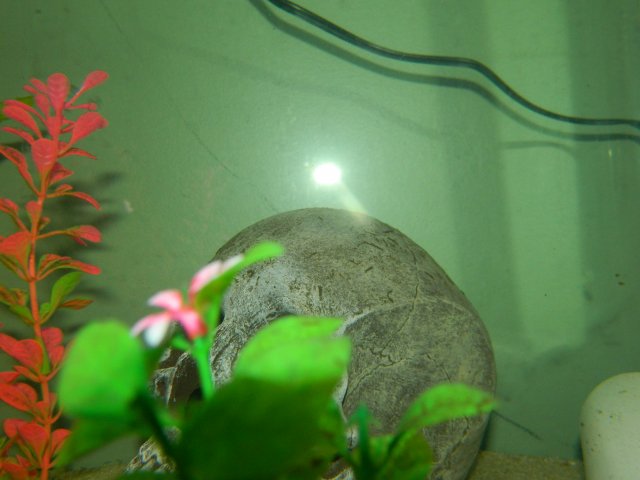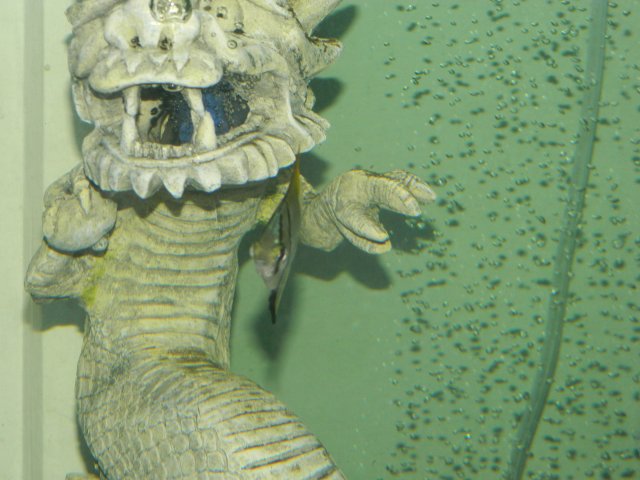 ​
My other issue is a kissing gourami I assumed got eaten when my tank was fresh water. My sister through him in with my Arowana about two weeks before I got rid of him. I didn't know he was even in the tank till I did a 50% water change and added my salt for the brackish conversion. He's fast so every time I try to get him he darts between my overflow and return and I eventually give up trying to catch him. He has doubled in size over the last months, he is highly active showing no signs of distress and eats well, he also munches a little on my algae. Should I push the issue of getting him out or leave him for now. I am a little on the higher end of brackish because eventually as my fish age I want to slowly do the full marine conversion but that won't happen for some time as my puffers and mono are still only in about 2-3 inches at best.
As you can see he appears quite happy for now. I'm not sure if I should leave him and take him out when it starts to bother him or get him out now.
I know it sounds awful and i don't know if i'm being just a little :screwy: but I am almost curious how long he can do good in the tank with the conversion happening so slowly over the next year or so.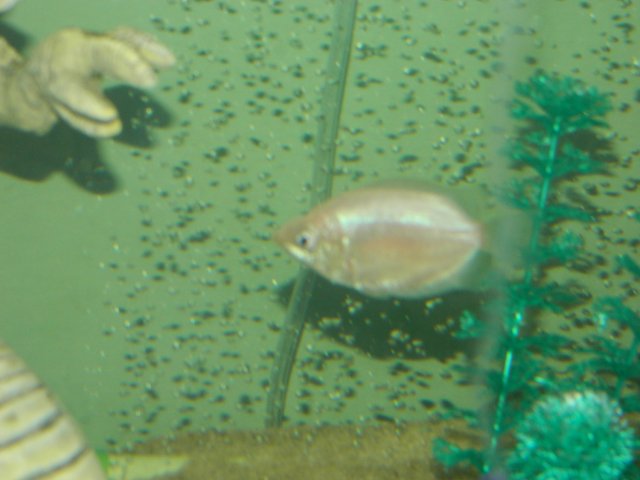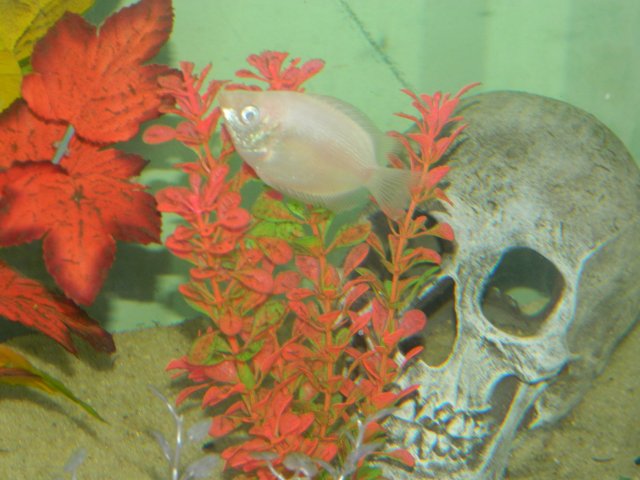 ​
:feedback: Any suggestions on algae control or advice on what to do about the gourami would be hugely appreciated.