Hello, I just started building my new tank today but I've come across something very bothersome: cloudy water.
I washed new gravel a lot before adding to the tank. Water was coming off clear after washing but now that I added water to the tank it is all cloudy/dusty. Now, I know that cloudy water is normal when setting up a new tank, but what worries me is that if this dust/cloud will harm my fish.

I got this gravel in a LFS and it was very dusty (will share a picture tomorrow).

I took some pictures from this new tank and the old tank using a flashlight.
New tank: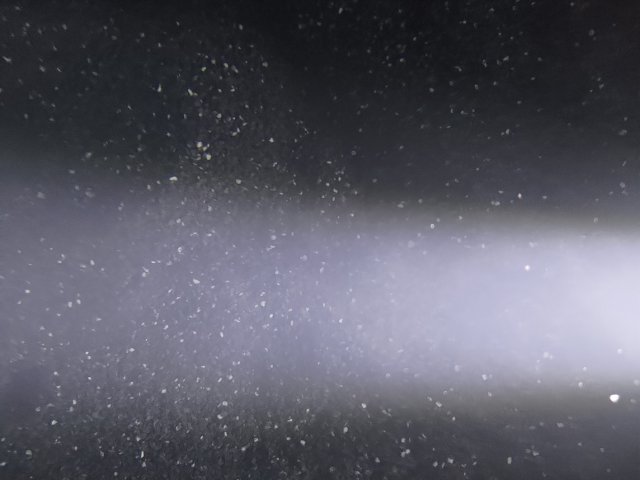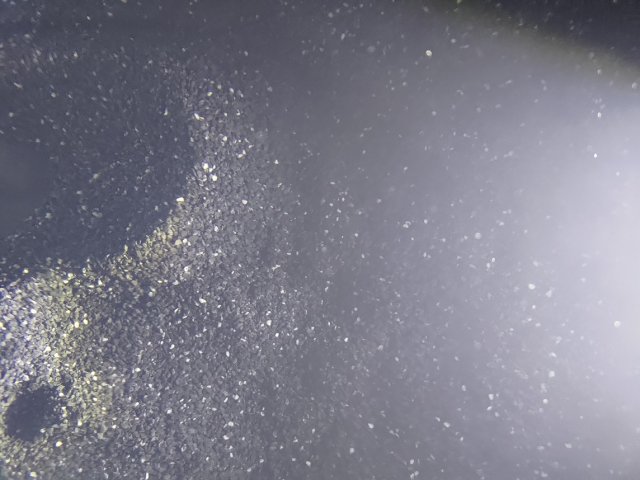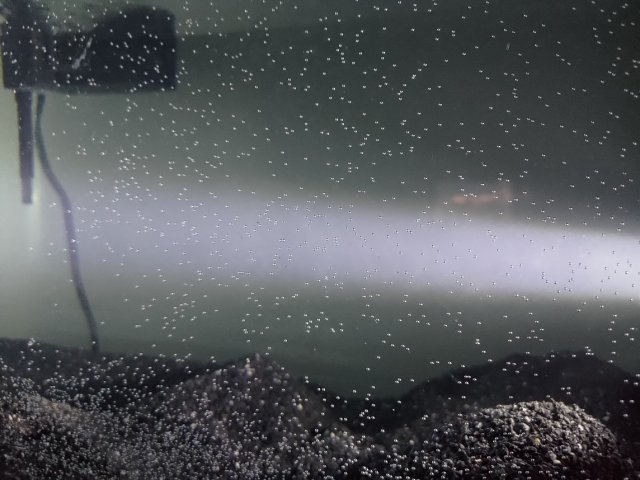 Old tank: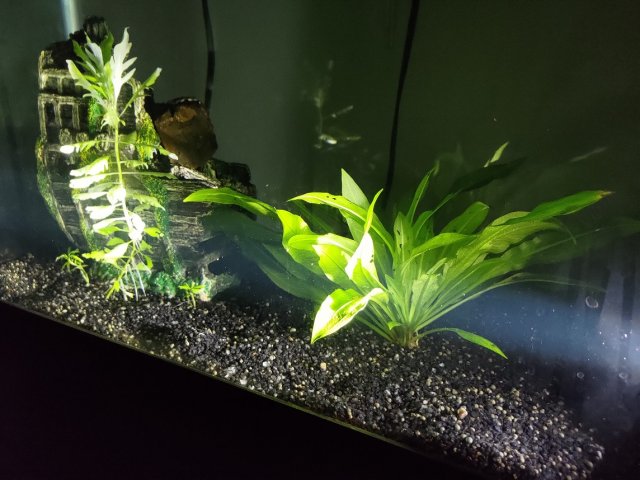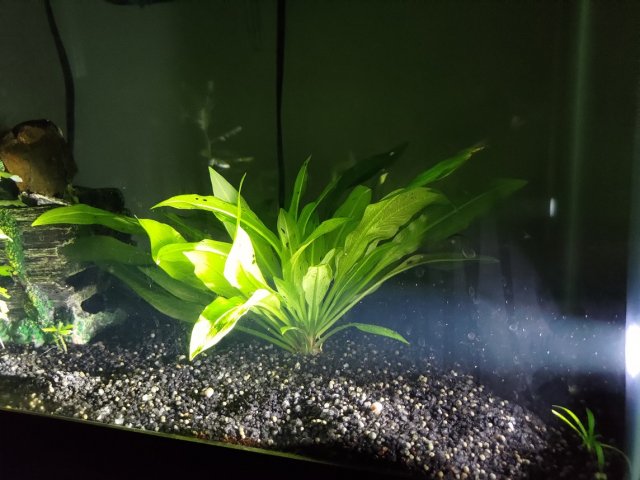 I am using a filter with just floss media for now to help with the dust residue, will add carbon tomorrow.
Also before adding carbon I will do another total water change and maybe move the plants from the old tank to his new one or should I wait after cloudiness clears up?
I will post a picture of the new gravel (dry).
Suggestion on how to clean new gravel.