As I have previously mentioned in one of my posts I acquired 3 snails which I believe came with my amazon swordplant. When i started my fish tank i never had the intention of getting snails and was interested in having shrimps, anyway, i got these critters and i've kind of grown to like them. Anyway i need help with the following:
1. Identifying these snails, I even went back to the store and check any kind of snail they had and it was mystery snail but those snail were huge like the palm of my hand while these never grow much than the largest in the picture.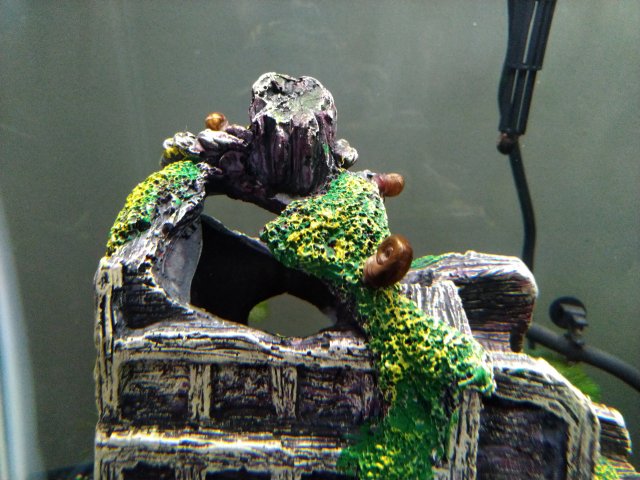 2.
My issue is this
:
they die in the intake tube of the filter. I found it strange when my first snail died because they go everywhere in the tank, intake tube including but they never got stuck, however, i noticed it was strange that the snail was not moving after 1-2 days, even after unplugging the filter so it would stop sucking in but it only fell a little and if i plugged the filter back on then the snail would move up. i checked inside the intake and saw flesh of snail not retracting so i gently pulled out the snail and the flesh was torn.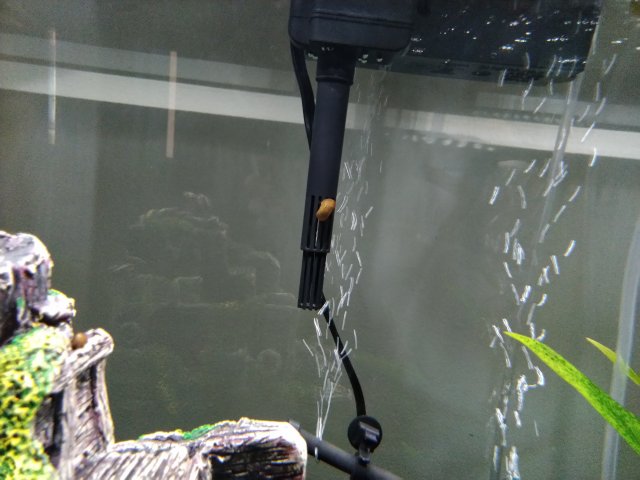 this has happened like 3 times already and now i get nervous every time one of the snails go near the intake; strangely, this only happens when they have grown and not while they are still little.
What can i do to prevent this? why does it happen when they have grown despite snails not getting sucked out or anything while still little?
one last thing: which snails are these? these are completely unrelated to the other above