I have been fighting with ammonia not being 0 for the past month. I don't know what to do anymore I've been doing weekly water changes, I've added Tetra's Safe start plus 1 day after each water change but every time I check I still get ammonia readings.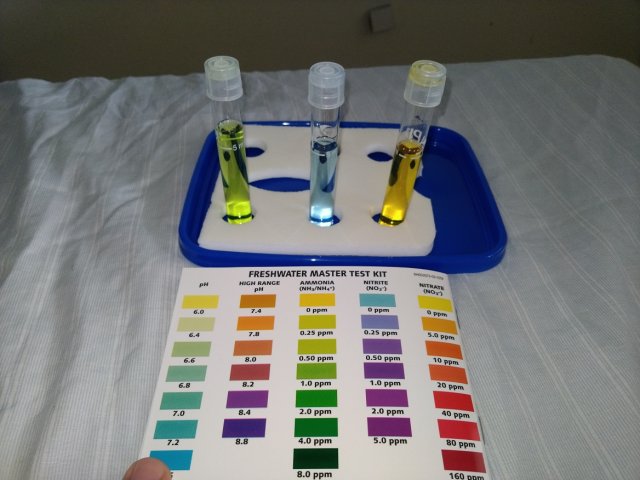 I used to have 0 ammonia readings but now I always get some. I've been gravel vacuuming every time when I do a WC, that definitely stirs up the settlement but does this cause the ammonia to rise? the reason why i started gravel vacuuming was because of ammonia (too much waste I thought).
I also have been thoroughly cleaning one of my filters (the old one) that is mostly mechanical now, maybe I didn't let bb enough time to cultivate in the new filter and because i cleaned the old one i lost most of my bb?