Feb 26, 2020
1,494
1,486
149
31
Real Name

Casscats
Camera Used

My phone (Samsung 20)
Scored two of these cuties from local chain store that had them mixed with their Chinese algae eaters.
Look similar to true siamese algae eaters, but markings on dorsal fin, different mouth shape, lateral stripe ends at the tail, and bold golden line above the dark line.
Theyre tiny babies right now, so growing them out in one of my smaller tanks for now, but these two are destined for my 135g once big enough to not be eaten.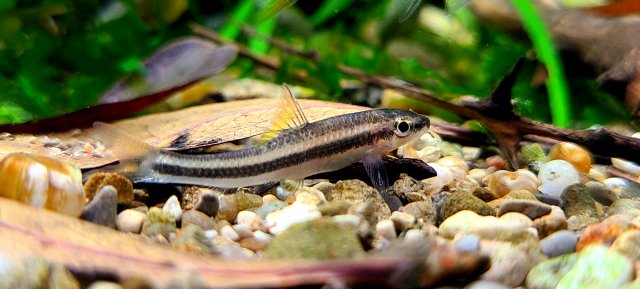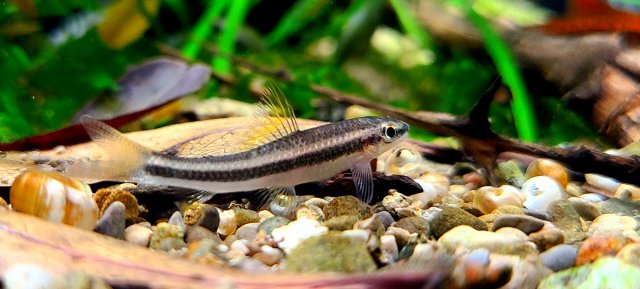 And pic at the store!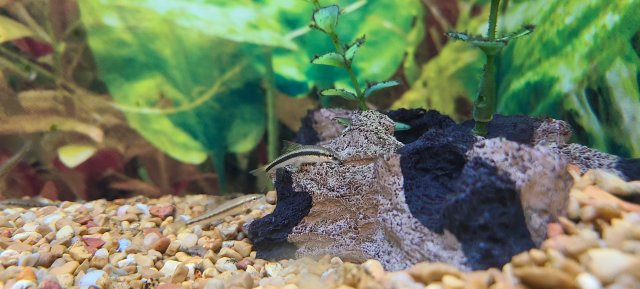 Super stoked to find these surprise fish. Not a common find here. Really neat little fish, should be at home in the 135g with the powerhead in there and the river-like setup.