I'll be the first girl to post lol I live in Connecticut, so I fish in the Long Island Sound.
Did some fishing in north carolina. We took our dingy, and caught some of these guys, it was scary as hell. They had these razor sharp teeth and shook like crazy. Thought they were gunna pop the boat lol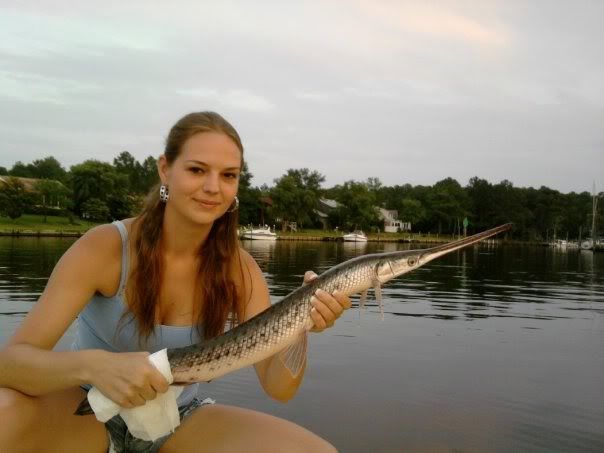 Bait stealer in north carolina.
Summer Flounder
Another Flounder...
Ugh Sea Robins.
Schools of thousandsss of bunker being chased by bluefish. Loveee this
andddd bait stealer